We're your ally in providing vital services to children and families.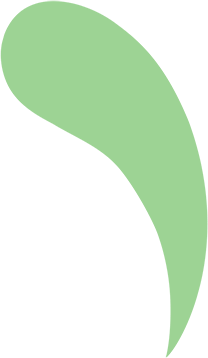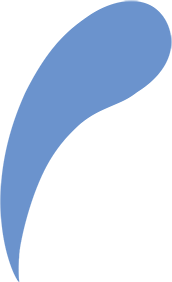 The Stepping Stones Group provides services for children with Autism Spectrum Disorder (ASD), developmental delays, and behavioral challenges in home and community settings.
In-Home and Telepractice Services
Family-focused, individualized, and naturalistic approach
Experienced high-quality Leadership and Clinical Team
Focus on using technology to better monitor client progress and outcome metrics
TEAM based approach
Steadfast commitment to quality
Progressive and innovative service delivery model
A service delivery model with proven results
Focusing on identifying and responding to the needs of our clients and stakeholders through coordination of care, collaboration, and partnerships. We continuously work to identify & address stakeholder needs.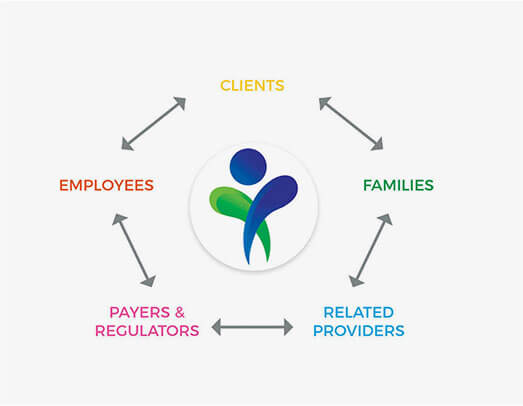 Meet our family of service providers

Now Providing In-home ABA Services in the Following Areas:
Click on a location nearest you to learn more!
Find an Autism Learning Center Near You
Click on a location nearest you to learn more!
California - The Stepping Stones Group/Star of CA
Massachusetts - The Stepping Stones Group
We accept most major insurance plans.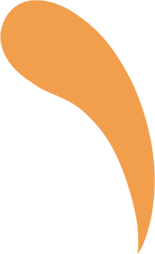 We're eager to step up and get you the answers you need. Fill out the form and we'll be right back to you!