Transforming partnerships
We get what schools need to manage their special
education staffing and workforce challenges.
We are the solution for your special education contract service needs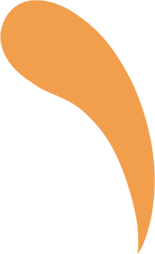 We are your one-stop
solution for telepractice.
Whether you are looking to stay in compliance until an on-site clinician is identified, need short-term maternity or medical leave coverage, or looking at telepractice as a long-term solution, we have you covered!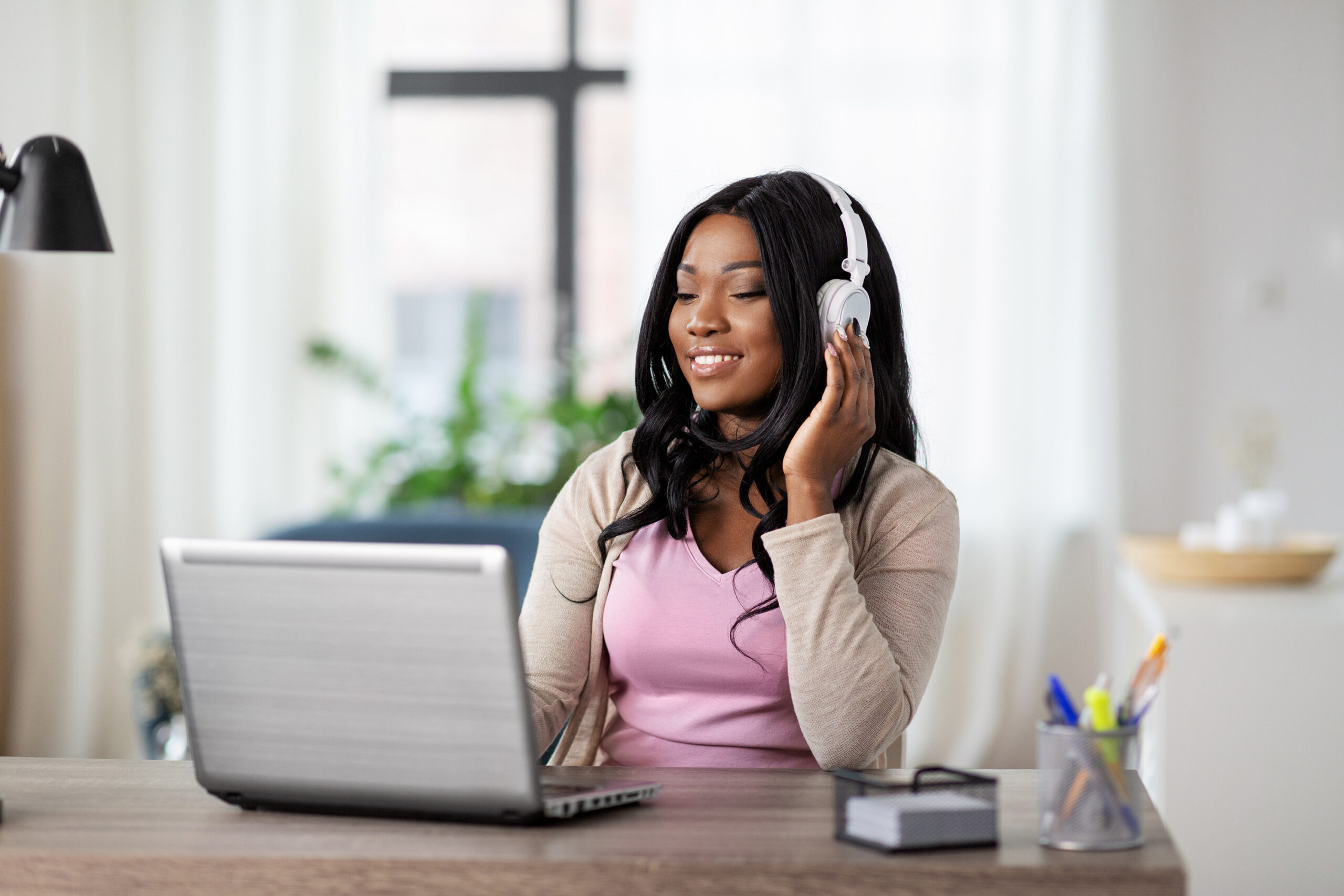 District professional development offerings &
in-service solutions
To show our appreciation of your business, we offer our school district clients and staff access to our Professional Development platform. Select recorded webinars, which are eligible for ASHA, AOTA, and/or NASP CEUs and CPDs, will be made available to you and your special education staff throughout the school year. Additionally, our clinical management team of experts is available to sponsor an in-service workshop for your school district if requested.
Speech & Language Based Intervention strategies
Virtual Teletherapy Resources
Executive Function and the Learning Disabled Child
A 3D Journey Into Dyslexia, Dysgraphia and Dyspraxia
Sensory 1.0 and Sensory 2.0 for School Based Practice
Diversity within Second Language Learners
Intervention Toolkit
School-based mental health services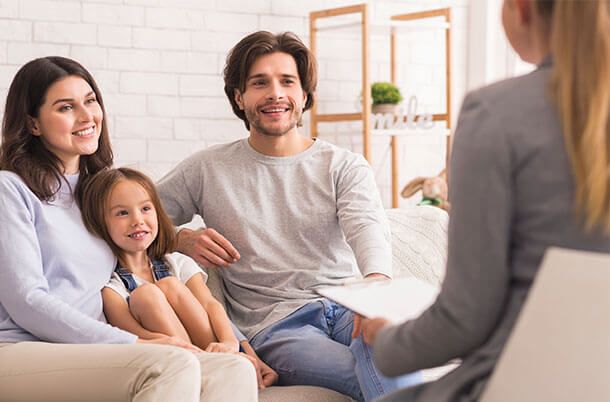 We're here to help the students in your district!
Our school-based behavioral and mental health services are designed to positively impact a student's ability to successfully function in the academic environment, as well as interactions with family and friends. This will help reduce barriers to receiving service, and addresses behaviors where they occur. Our collaborative and flexible service delivery options are designed to meet both school and student needs.
Managed Services Program (MSP)
We streamline, simplify, and manage all of your contractors and vendors with one simple solution - Our Managed Services Program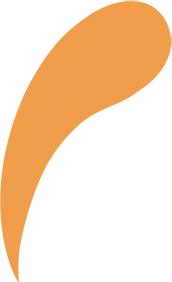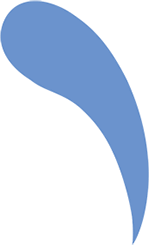 We're eager to partner with you. Fill out the form and we'll get right back to you!