Personalized Support,
Mentorship, & Trainings
Keep growing your skills as you create a career to love.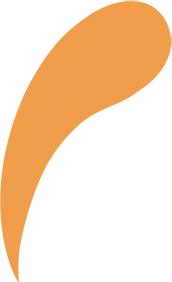 Continuous improvement lives here
 At The Stepping Stones Group, we understand the importance of ongoing support, learning, and professional development throughout your career! Our dedicated team provides unparalleled support, tools, and resources that will increase knowledge, skills, and confidence in our communities.
Our multidisciplinary, professional development team creates and presents content to ensure our clinicians have access to free, convenient and appropriate training resources.
The Clinical
Fellowship "Bloom" Program
The Bloom Program was designed with a single goal in mind, to provide unparalleled experience through exceptional clinical support, ongoing professional development and training, and a personalized commitment to your success.
Foundations
Mentoring Program
Foundations is a mentoring guide developed for employees who are new to the school environment, including new grads or clinicians transitioning from other settings. It consists of a series of learning modules on Bridge Academy, our online training and professional development platform. These modules help clinicians navigate the complexities of working in school systems. Foundations can be self-guided or completed with an identified mentor and includes information that is applicable to multiple disciplines.
Bridge Academy - Professional Development & Training Platform
We know the importance and value of continued education and the prominent role it plays in contributing to professional growth, not only for you but for the children you serve.  Bridge Academy is an online training and professional development platform where our community of clinicians has the opportunity to earn FREE continuing education credits as well as utilize all of the available resources provided.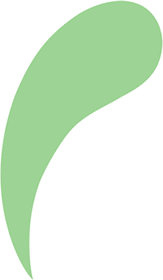 We're eager to step up and get you the answers you need. Fill out the form and we'll be right back to you!