Transforming
Telepractice Careers
Telepractice Job Opportunities
The Stepping Stones Group is hiring full-time and part-time teletherapists nationwide! Through telepractice, we are able to transform the lives of children and families by improving their access to quality therapeutic and behavioral services by joining with like-minded therapists, clinicians and educators to have a greater impact.
The Stepping Stones Group Difference
Our team-oriented work environment fosters collaboration and support, allowing you to thrive in your role. Educators and therapists can feel confident knowing they will have everything they need to continue to provide the best possible education and services to their students.
Certified Training Programs
Career Growth Opportunities
Competitive W-2 hourly or salary

 

Health, dental, and vision insurance

 

401(k) plan

 

Full Time/part time hours to start

 

Paid direct and indirect hours

 
Delivering Telepractice services for over a decade
Largest network of educational professionals in the country
Over 30 years working in education
More partnered districts
Tiered clinical support from top Telepractice professionals in the field
Career growth opportunities
Stability of position
Pick the time zone to work in that fits best with your lifestyle
Bridge Academy- Certified Training (CEUs)
TelePortal- lending library of resources, materials
Professional Development
Licensure Department to help with state compliance
One-on-one support
IT support
Access to digital assessments from top publishers
Great services start with great people.
Telepractice is first and foremost driven by the quality of therapy. Our program is built on industry leading training and support for our amazing employees. Together, we deliver unmatched services to communities and school districts nationwide.
We have full-time and part-time telepractice opportunities available nationwide, including assessment positions.
Available Telepractice Career Opportunities:
Behavior and ABA Therapists

 

Facilitators

 

Occupational Therapists

 

Physical Therapists

 

School Counselors

School Psychologists

 

Social Workers

 

Special Education Teachers

 

Speech-Language Pathologists

 

Teachers of the Deaf and Hard of Hearing

 

Teachers of the Visually Impaired

Results from our Telepractice Employee Survey:
Are satisfied with their School Assignment
Are satisfied overall with The Stepping Stones Group
Would recommend The Stepping Stones Group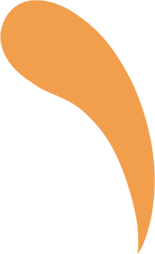 As a telepractice professional at The Stepping Stones Group, you will have the opportunity to make a positive impact on the lives of children while enjoying the benefits of remote work. 
87% of Americans take advantage of work flexibility
35% have full time remote option
Flexible work arrangement is a top 3 motivator for finding a new job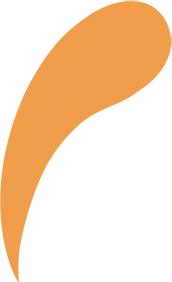 Tales of transformed careers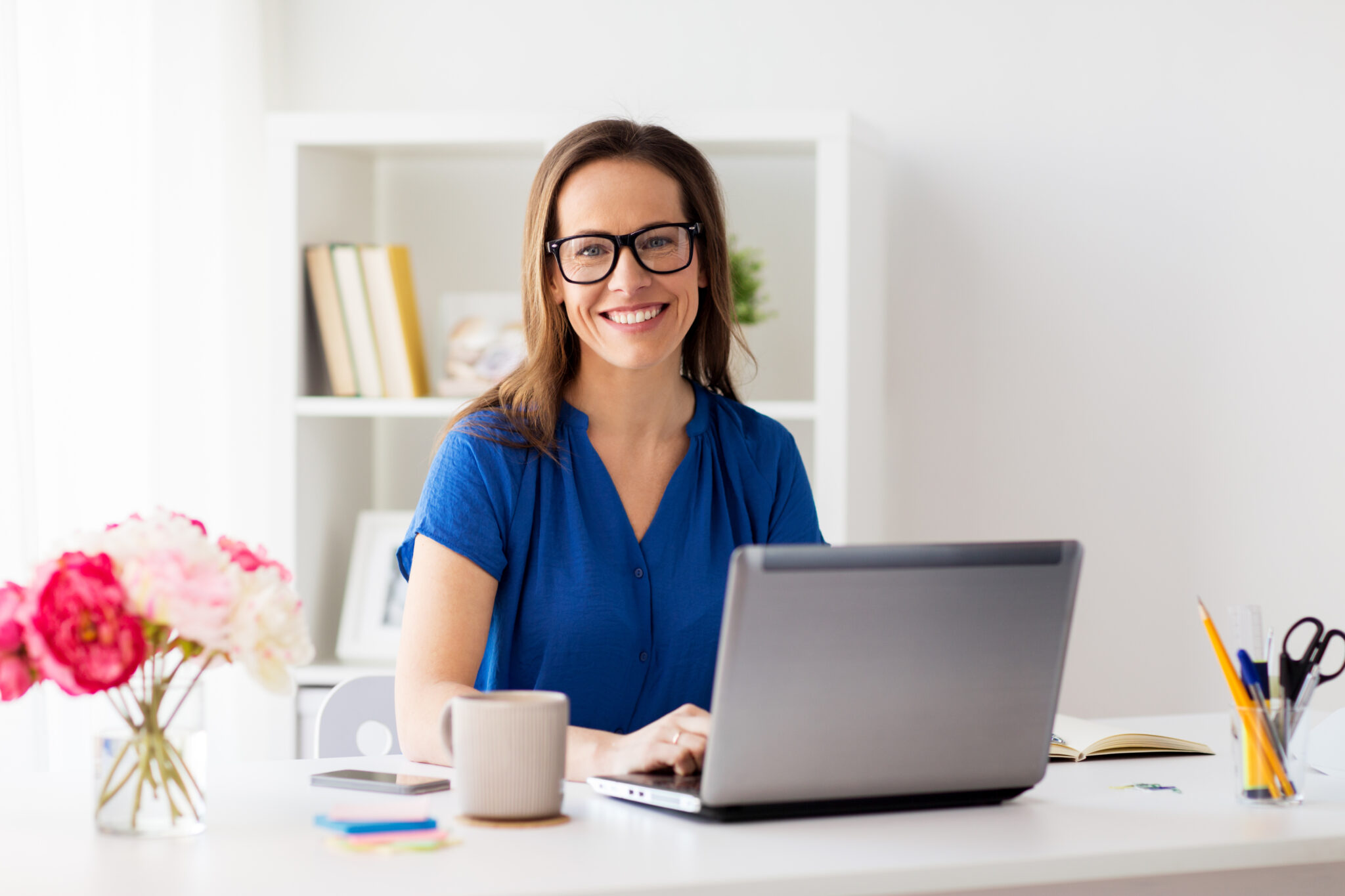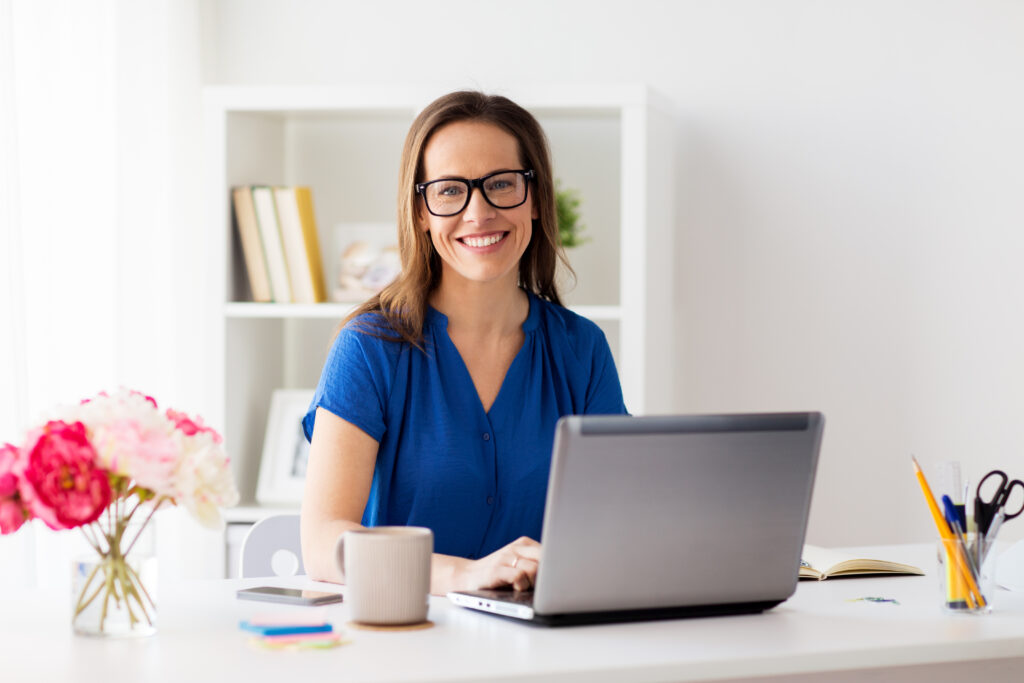 "The Stepping Stones Group has a supportive workplace environment, and I feel valued as an employee. I appreciate having access to a variety of testing materials and top-notch technology, support and training for telepractice, and having a helpful and knowledgeable team including clinical manager, recruiter, tech support, payroll, and HR."
-Hillary, School Psychologist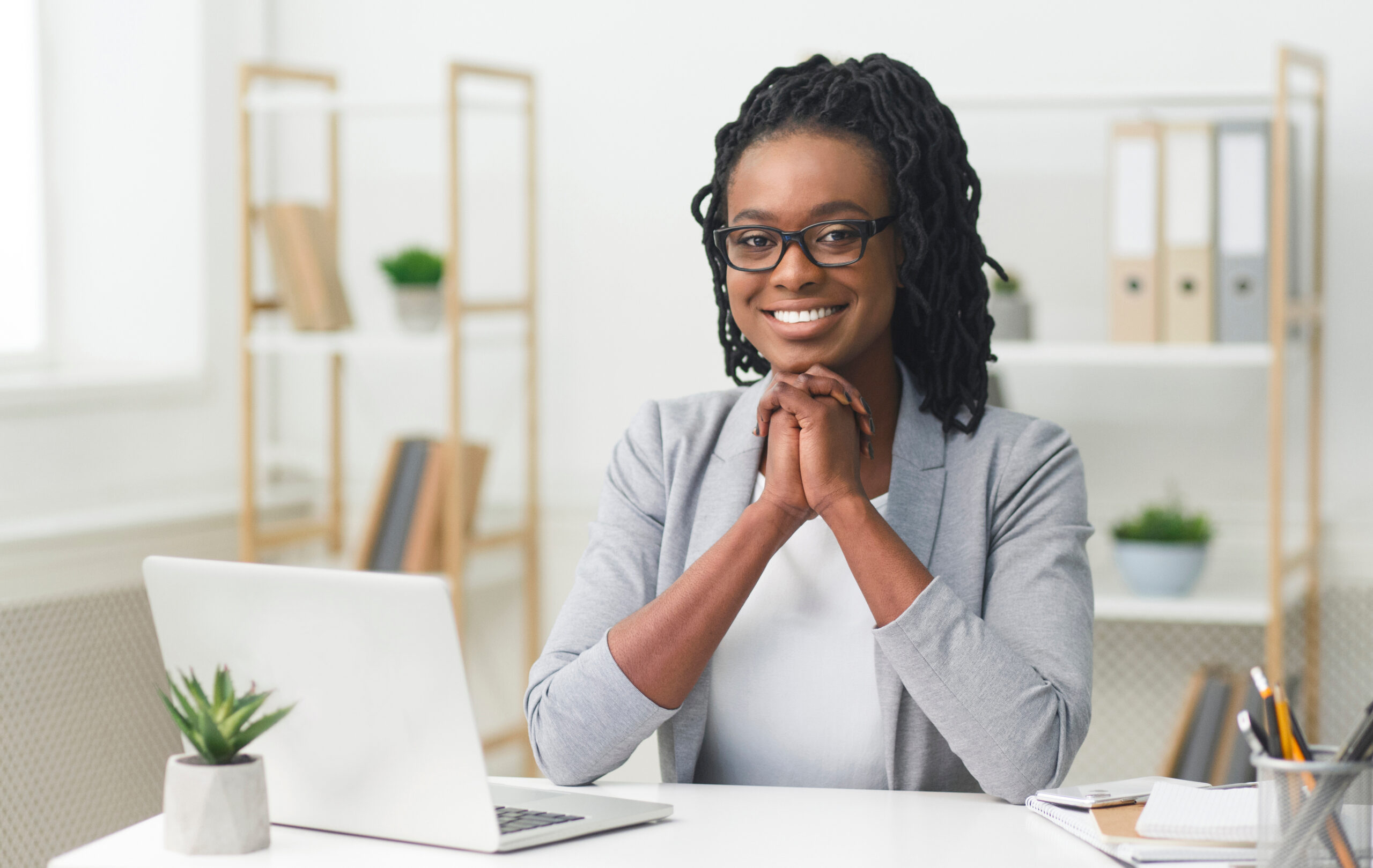 "I enjoy the support and organization that The Stepping Stones Group provides - each department is efficient at fulfilling it's role, limiting confusion and wasted time. Additionally, issues are handled quickly and thoroughly. and we receive hands-on help. I feel valued and appreciated. (I hope I express my thanks to you such that you feel valued and appreciated, too!)"
-Katherine, Speech-Language Pathologist
Telepractice is recognized by national organizations as an appropriate and effective service delivery model.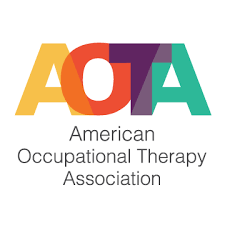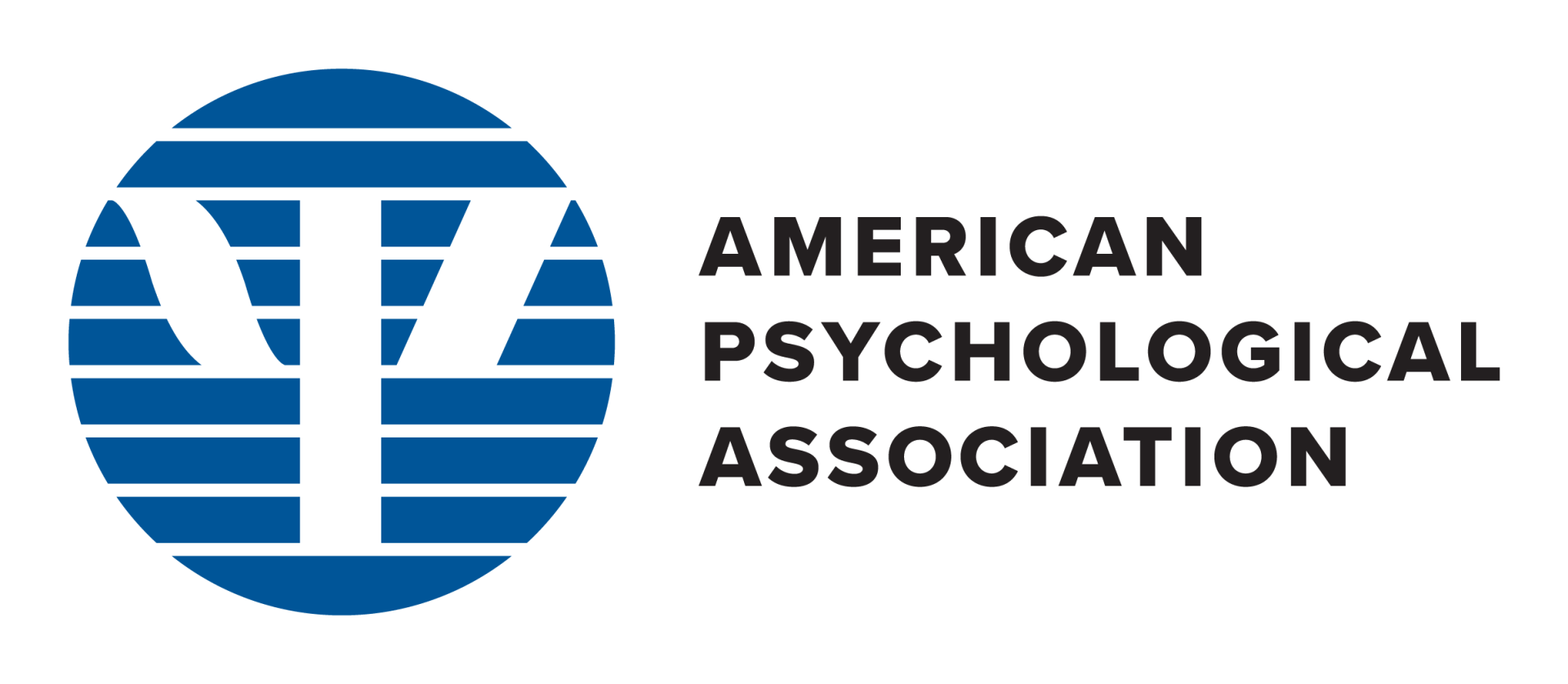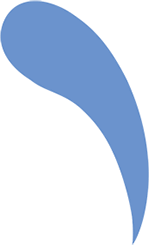 Please complete the form if you are interested in joining The Stepping Stones Group Telepractice Team and we'll get right back to you!