Transforming Lives Together
We are transforming the delivery of therapeutic and behavioral
health services to children with special needs and Autism.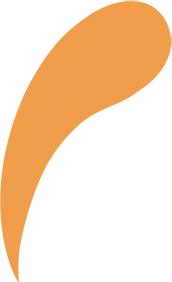 On a mission to transform lives
The Stepping Stones Group grew from a simple belief: That every child is born with a special set of gifts. Throughout our history, we have partnered with 14 mission-driven organizations that share in our vision.
Together, we are transforming the lives of children and families, improving the quality of therapeutic and behavioral services, and joining with like-minded therapists, clinicians and educators in order to have a greater impact in our communities. Our passionate leadership team and expansive clinical support network ensure the delivery of the highest quality therapeutic and behavioral health services nationwide.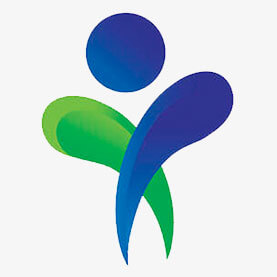 The Stepping Stones Group Mission
Transforming the lives of children, families and communities together through our exceptional therapeutic and behavioral health services.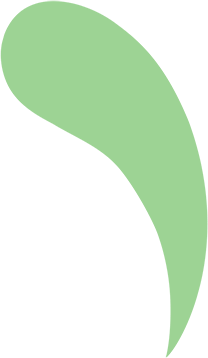 Respectful and loyal in our actions
Honest, ethical and fair in our activities
Working together to improve a child's future
Striving to exceed expectations
Welcoming everyone to join in our mission
The Stepping Stones Group is committed to diversity and inclusion. As a socially conscious employer driven by purpose, we welcome all people who have the heart to join us in our mission to transform lives together. Our Diversity & Inclusion Council focuses on bringing about a more equitable environment to enable all employees to feel welcomed and included for their unique talents and contributions. We celebrate the diversity of our colleagues and believe by listening, learning and empathizing with each other's life experiences that we become a stronger organization.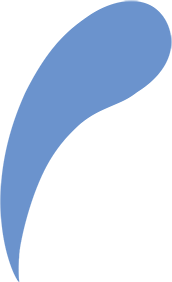 We are committed to being there for the communities that are there for us. Here's a glimpse of our outreach program, Stepping Up For A Cause.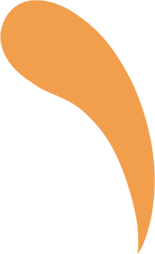 If you care about the lives of children, and if you believe every day is an opportunity to make a difference, we want to meet you. Explore sharing in our mission
We're eager to step up and get you the answers you need. Fill out the form and we'll be right back to you!