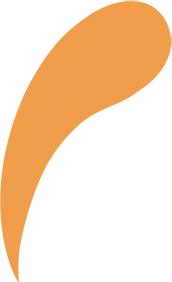 The Stepping Stones Group brings together leaders in therapeutic and behavioral health services. Wherever children, parents, and educators are seeking support for unique challenges, we provide solutions. It's our mission. And we pursue it passionately each and every day.
The Stepping Stones Group History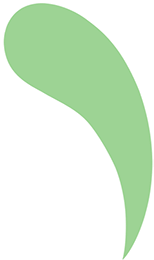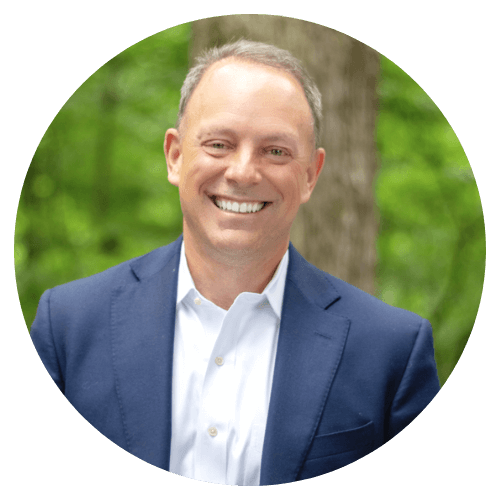 TIM MURPHY
Chief Executive Officer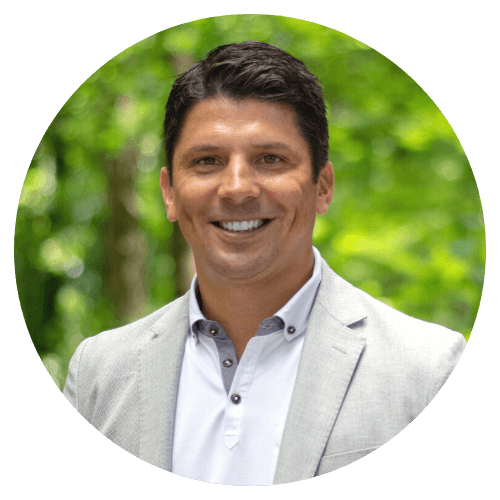 ANTHONY RINTALA
President and Chief Operating
Officer, K-12 Practice Unit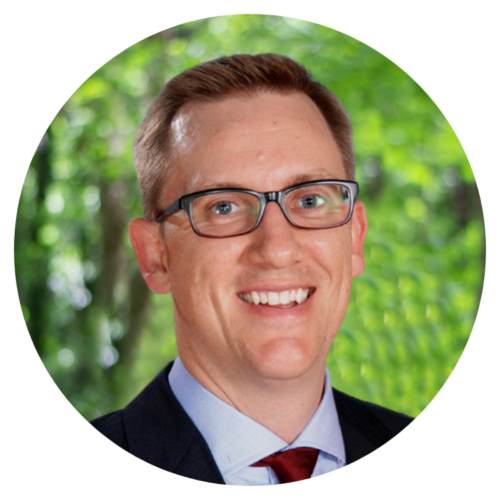 JEREMY HASTINGS
President, Autism & Community Practice Unit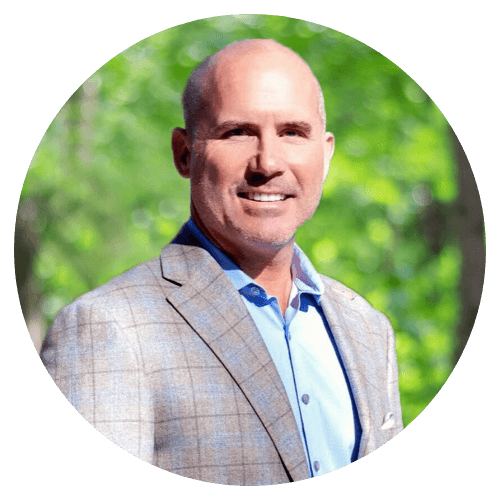 DOUG MOES, Ph.D., BCBA-D
Chief Clinical Development Officer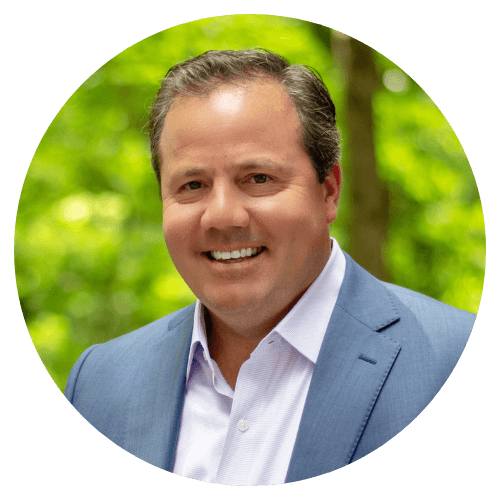 MICHAEL MCGREAL
Chief Corporate
Development Officer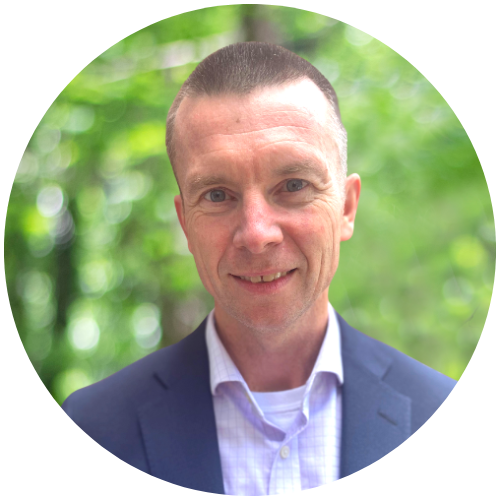 SEAN BYRNE
Chief Financial Officer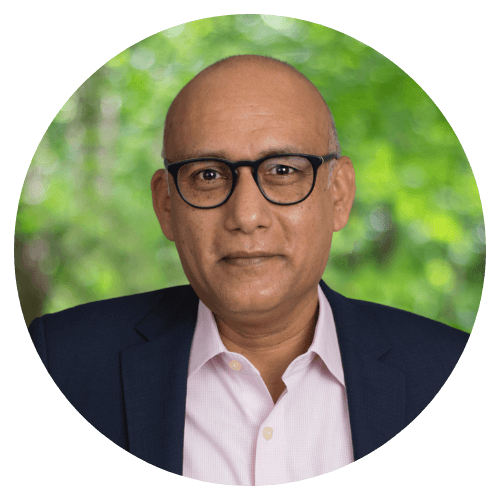 ANUP VIDYARTHY
Chief Information Officer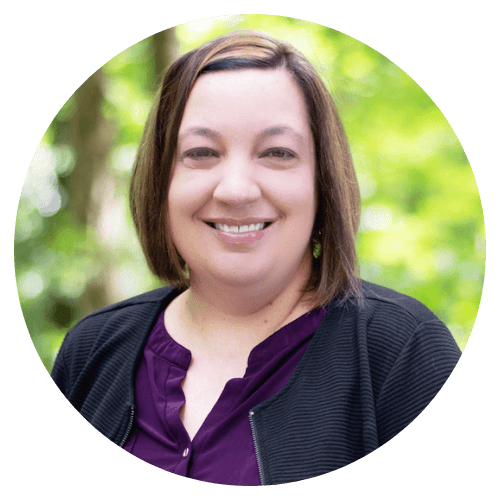 JENNIFER HOPKINS
Senior Vice President,
Human Resources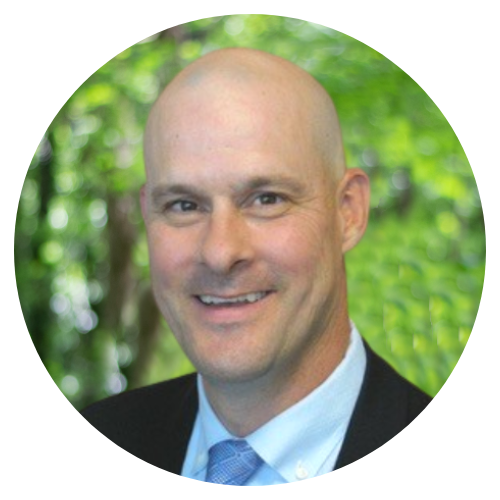 ROB PARSONS
Senior Vice President,
Corporate Initiatives & Post-Merger Integration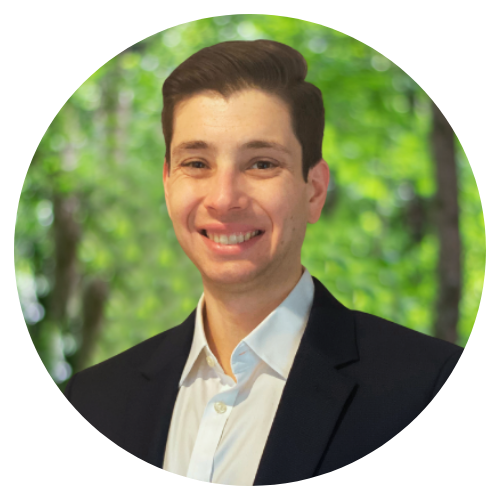 BEN WALDRON-FEINSTEIN
Vice President, Strategy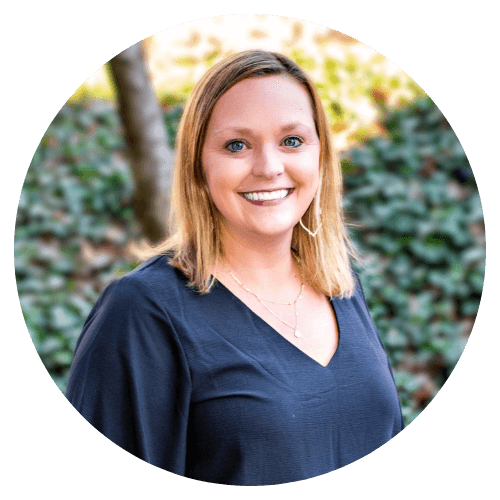 TIFFANY BAXTER
Vice President, Marketing
and Communications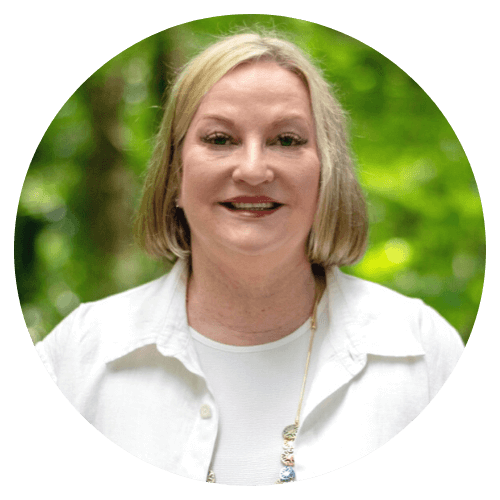 LAURIE MCCLOSKEY
M.S.CCC/SLP,
Senior Vice President,
Clinical Operations,
K-12 Services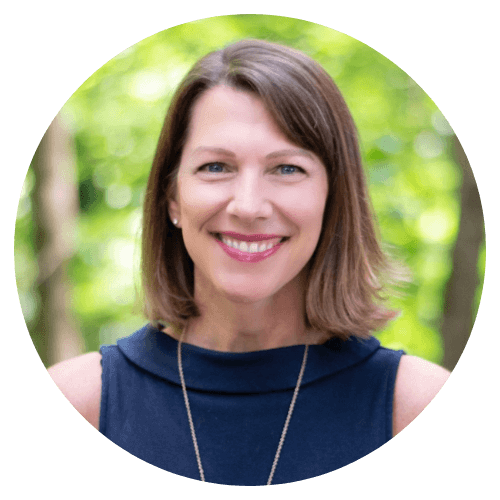 CHRISTINE DUKES
M.A.,CCC-SLP,
Senior Vice President, Quality,
K-12 Services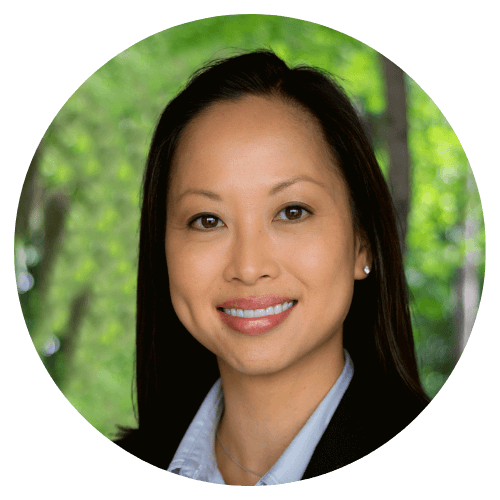 QUY NEEL
Ph.D., BCBA-D,
Chief Clinical Officer,
Autism Services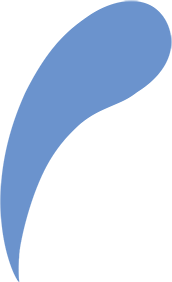 We're eager to step up and get you the answers you need. Fill out the form and we'll be right back to you!