Join us in our mission to
transform the lives of children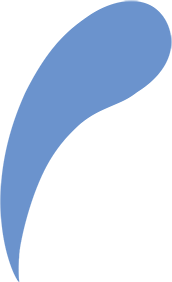 Why take your first career steps with The Stepping Stones Group
The Clinical
Fellowship "Bloom" Program
The Bloom Program was designed with a single goal in mind, to provide unparalleled experience through exceptional clinical support, ongoing professional development and training, and a personalized commitment to your success.
Foundations
Mentoring Program
Foundations is a mentoring guide developed for employees who are new to the school environment, including new grads or clinicians transitioning from other settings. It consists of a series of learning modules on Bridge Academy, our online training and professional development platform. These modules help clinicians navigate the complexities of working in school systems. Foundations can be self-guided or completed with an identified mentor and includes information that is applicable to multiple disciplines.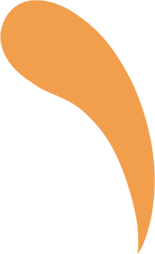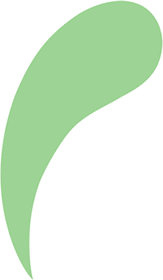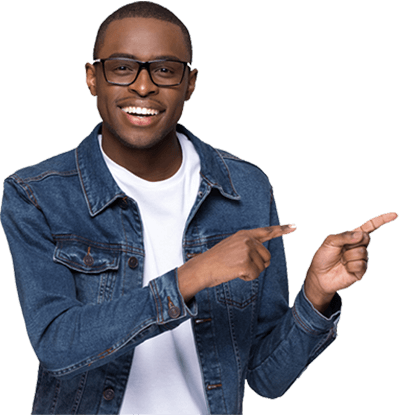 Refer a friend.
It's a win-win!
Referrals earn rewards.
Last year, our top referrer
received $10,000!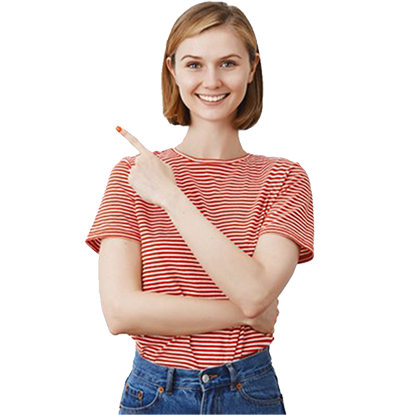 A small step that's a giant leap
Positions are currently available across the country!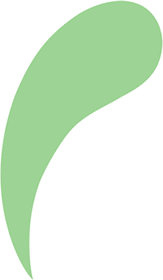 We're eager to get you the answers you need. Fill out the form and we'll be right back to you!