SSG offers a multi-tiered (MTSS) approach to K-12 Mental Health Services
The SSG Mental Health Solutions were created in partnership with hundreds of school districts across the country. As mental health needs of students continue to increase at an alarming rate, the accessibility to quality and culturally competent staff required to meet these needs are at historic lows. Our tiered model of support was designed to fit into your current framework and offer flexibility based on your unique learning communities' needs. With over 30 years of community and K-12 mental health experience, SSG is your trusted partner for service implementation, strategic planning and unlocking federal, state and grant funding opportunities to help all students succeed.
Multi-Tiered System of Support (MTSS)

Mental Health Strategic Planning & Education
Assess and create a strategic mental health action plan
Provide professional development training for district staff

Mental Health Screening & Social Emotional Support
Conduct universal screening
Teach social emotional learning strategies

Light to Moderate Mental Health Support
Solution-focused counseling
Short-term emotional regulation counseling
Individual and group counseling

Intensive Mental Health Support
Diagnostic assessment
Individualized plan of care creation
Individual, group and family psychotherapy
Crisis response
Already have a mental health strategic plan and just need the professionals to help you execute?
We have a team of mental health professionals who are licensed and ready to assist!
Mental Health Professionals
Licensed Professional Counselors
Social Workers
Mental Health Interventionists
Licensed Marriage Family Therapists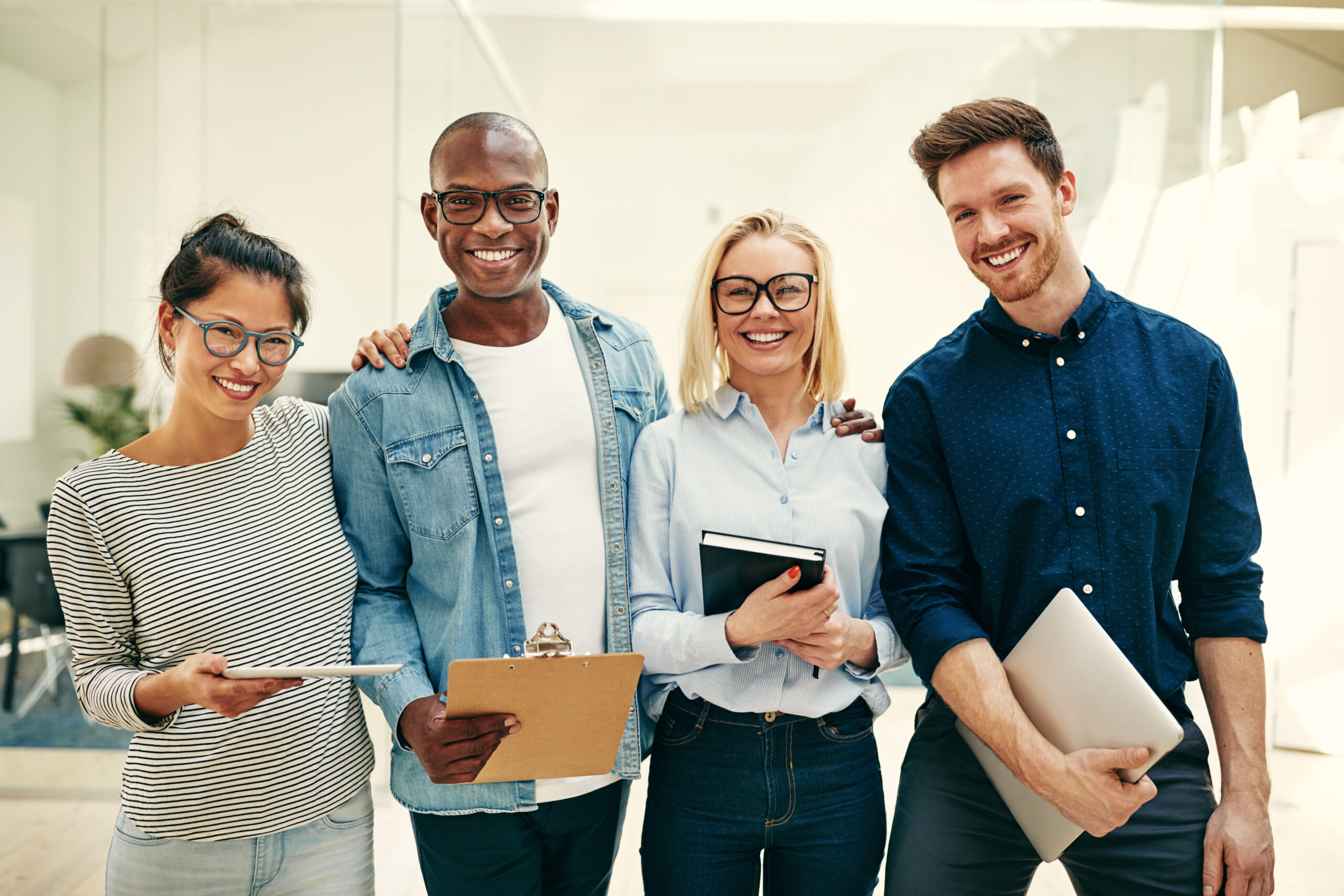 Data and Statistics on Children's
Mental Health from the CDC
show improvements in emotional health status after therapy.
show improvements in academic performance after 1 year of therapy.
show improvements in academic performance after 2 years of therapy.
show improvements in academic performance after 3 years in therapy.
"Partnering with The Stepping Stones Group has been uplifting to our community and beneficial to our students and their families. The servant-leadership style of collaboration has provided quick and reliable communication, access to their core team, as well as supervisory site visits. I have worked with a variety of Mental Health contracted agencies, and the partnership with SSG has been a game-changer for our district. I highly recommend them."

Dr. Nancy Turner
Director of Mental Health
Rock Hill School District #3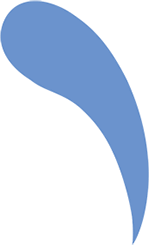 We're eager to partner with you. Please complete the form and we'll get right back to you!