Are you a recent graduate in search of the perfect Clinical Fellowship program? You've come to the right place!
The Stepping Stones Group will make your transition from graduate student to Clinical Fellow as seamless and effortless as possible. Our goal is to provide an unparalleled experience that will empower you to have a successful career as a Speech-Language Pathologist.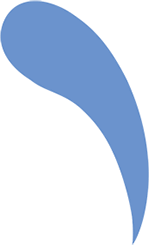 Individualized Guidance and Support
Our Clinical Fellowship Program will increase your knowledge, strengthen your skills, and broaden the range of possibilities for advancement by investing in your professional growth and ongoing development. You will receive individualized support and guidance to help you gain the experience, independence, and confidence you need as a new professional. In addition, our CF Program exceeds ASHA and state standards for obtaining a Certificate of Clinical Competence (CCC) and professional state license.
Personally Matched CF Mentor
Exceeds ASHA & State Requirements
Community & Social Events

Personally Matched CF Mentor
The Stepping Stones Group personally matches each Clinical Fellow with a knowledgeable CF Mentor. All of our CF Mentors are certified and dedicated to providing the best supervision and training practices. We also have a nationwide team comprised of ASHA Fellows and renowned SLPs representing every area of expertise in the field who are ready and eager to assist.
Your CF Mentor will:
support you in understanding procedures and required paperwork
provide insight to different therapy skills and techniques
address site-related concerns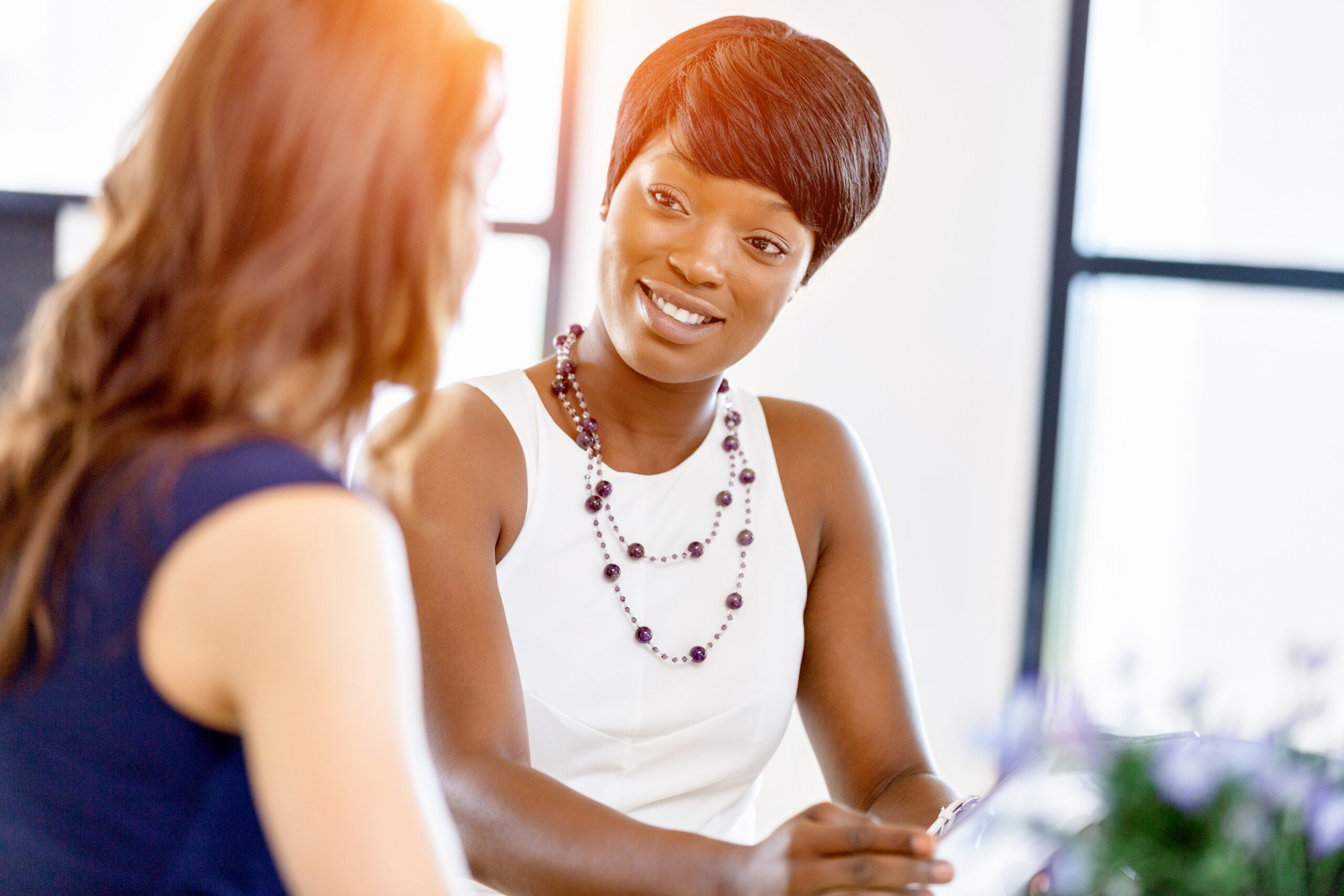 Programs Designed to Enhance your CF Experience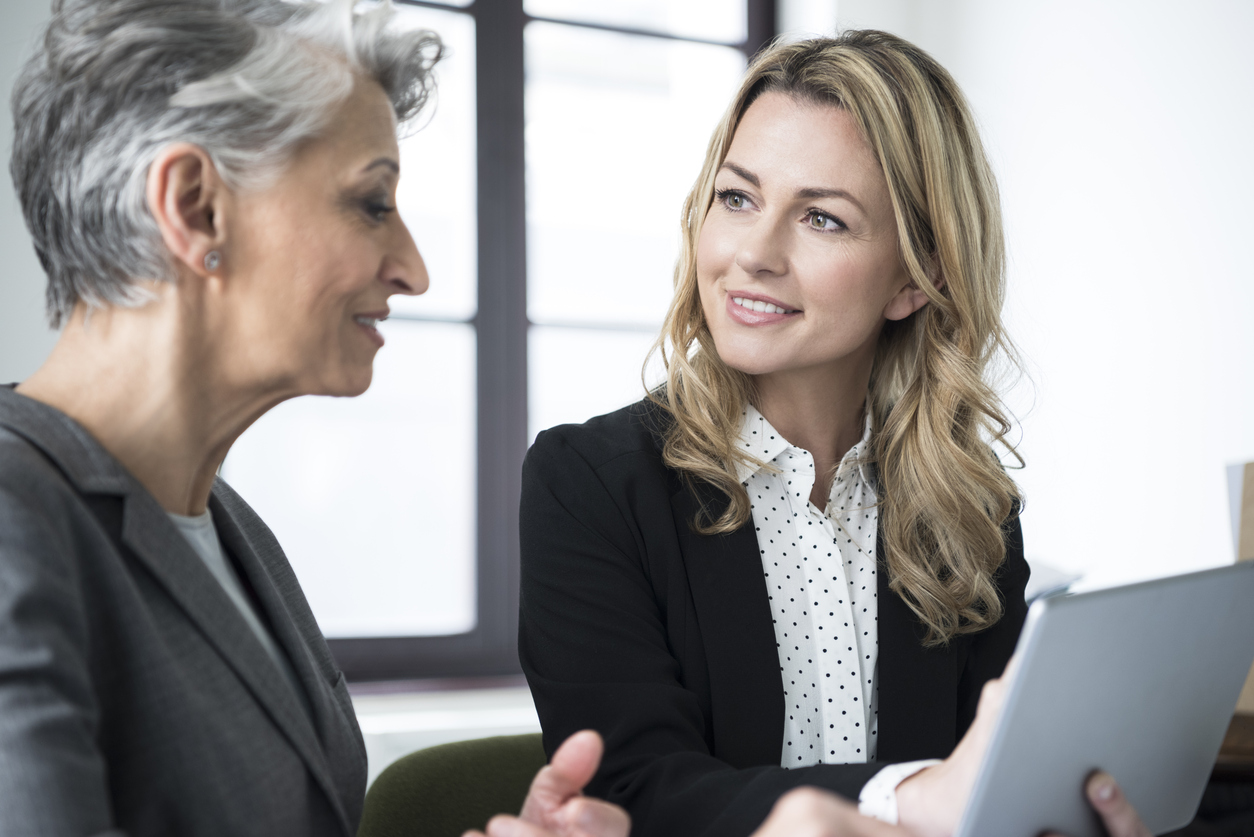 Our Bloom Program is designed specifically for Clinical Fellows making the transition from student to practicing clinician. Our goal is to provide an unparalleled, first-year supervision and mentorship experience that ultimately guides our CFs into well-rounded and confident SLPs.
Highlights include:
Licensure Application Assistance and Monitoring
Student Loan Repayment Options
Professional Toolbox:

Super Duper discount
Professional Development
CF Guide
Summer Series

Customized Care and Guidance from the Bloom Support Team
Community Engagement
Monthly Roundtable Discussions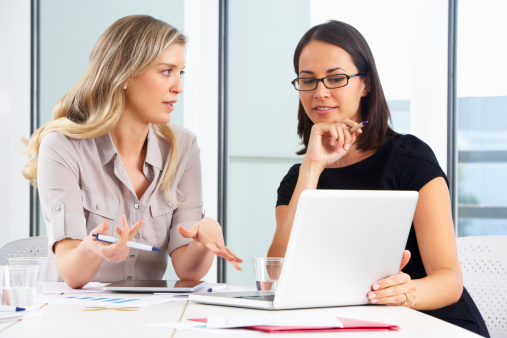 Foundations Mentoring Program
Foundations is a mentoring guide developed for employees who are entering the school environment for the first time, including new grads or clinicians transitioning from other settings. It consists of a series of learning modules on Bridge Academy to help clinicians navigate the complexities of working in school systems. Foundations can be self-guided or completed with an identified mentor.
Highlights include:
Caseload Management: Systems and Scheduling
Time Management: Treatment, Meetings, and IEPs
IEPs: Navigating the Process
Service Delivery Models
Assessments, Report Writing, and Documentation
Checklists and Sample Forms
Professional Etiquette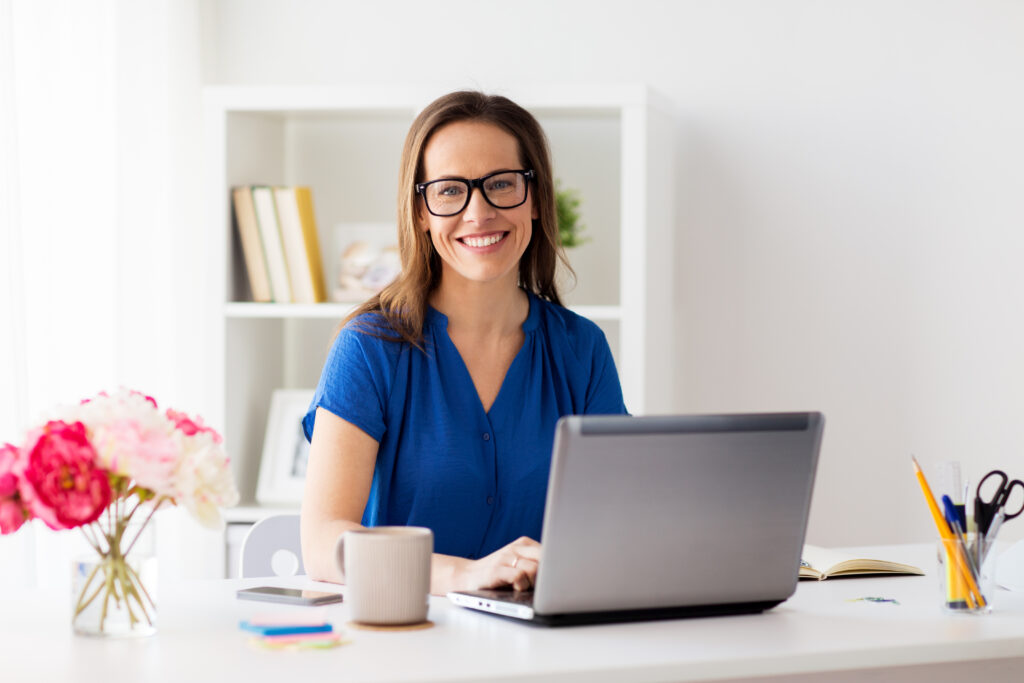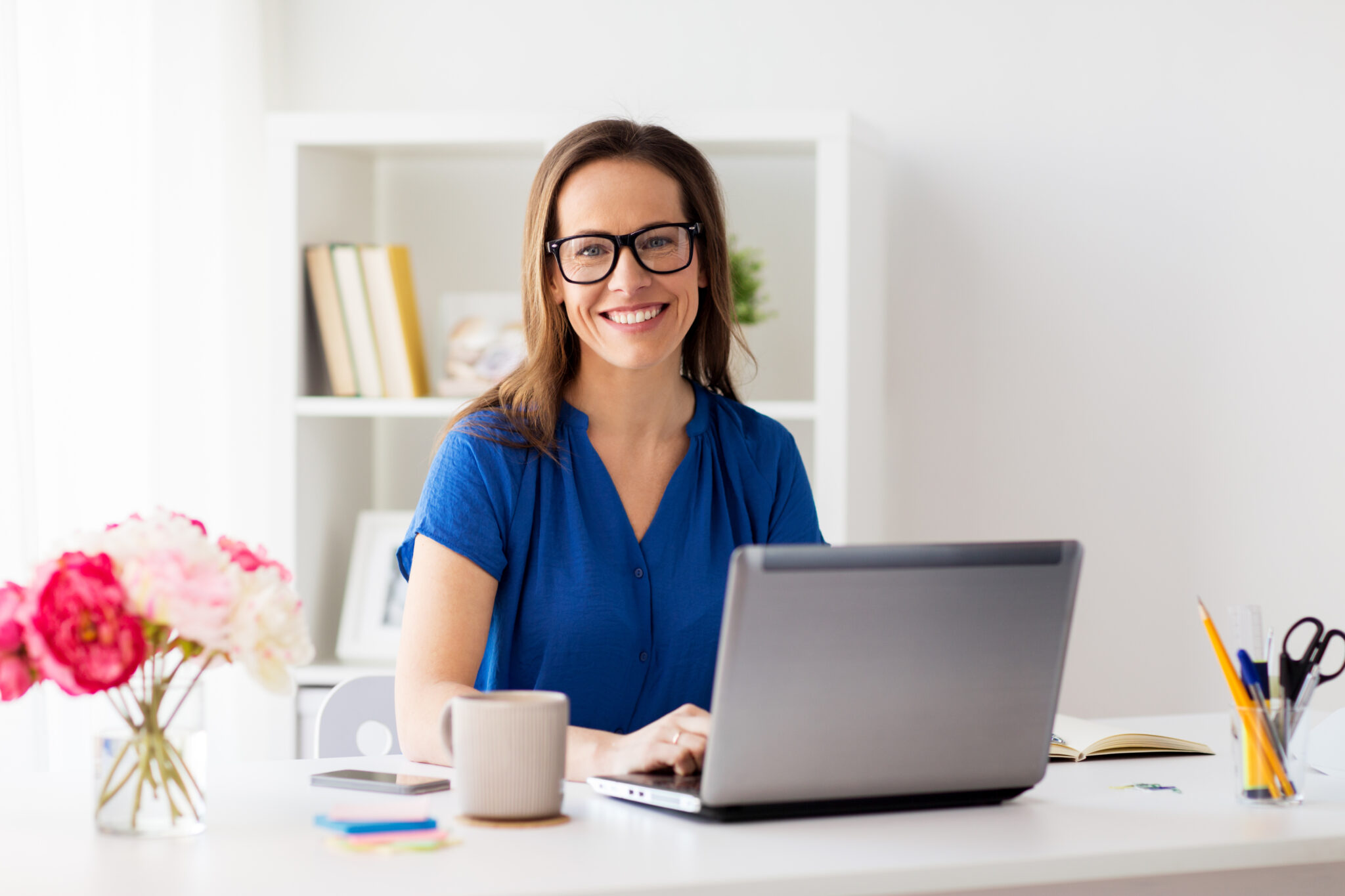 We know the importance and value of continued education and the prominent role it plays in contributing to professional growth. Bridge Academy is an online training and professional development platform where our community of clinicians has the opportunity to earn free continuing education credits as well as utilize all of the available resources provided.
Highlights include:
Live and pre-recorded webinars with a defined and discipline-specific curriculum and opportunity to earn free CEUs
Therapy ideas and resources
Practical/Printable Information including Monthly Toolkits
Houses our Foundations Mentoring program, Summer Series curriculum, and Teletherapy Toolkit

Tales of Transformed Careers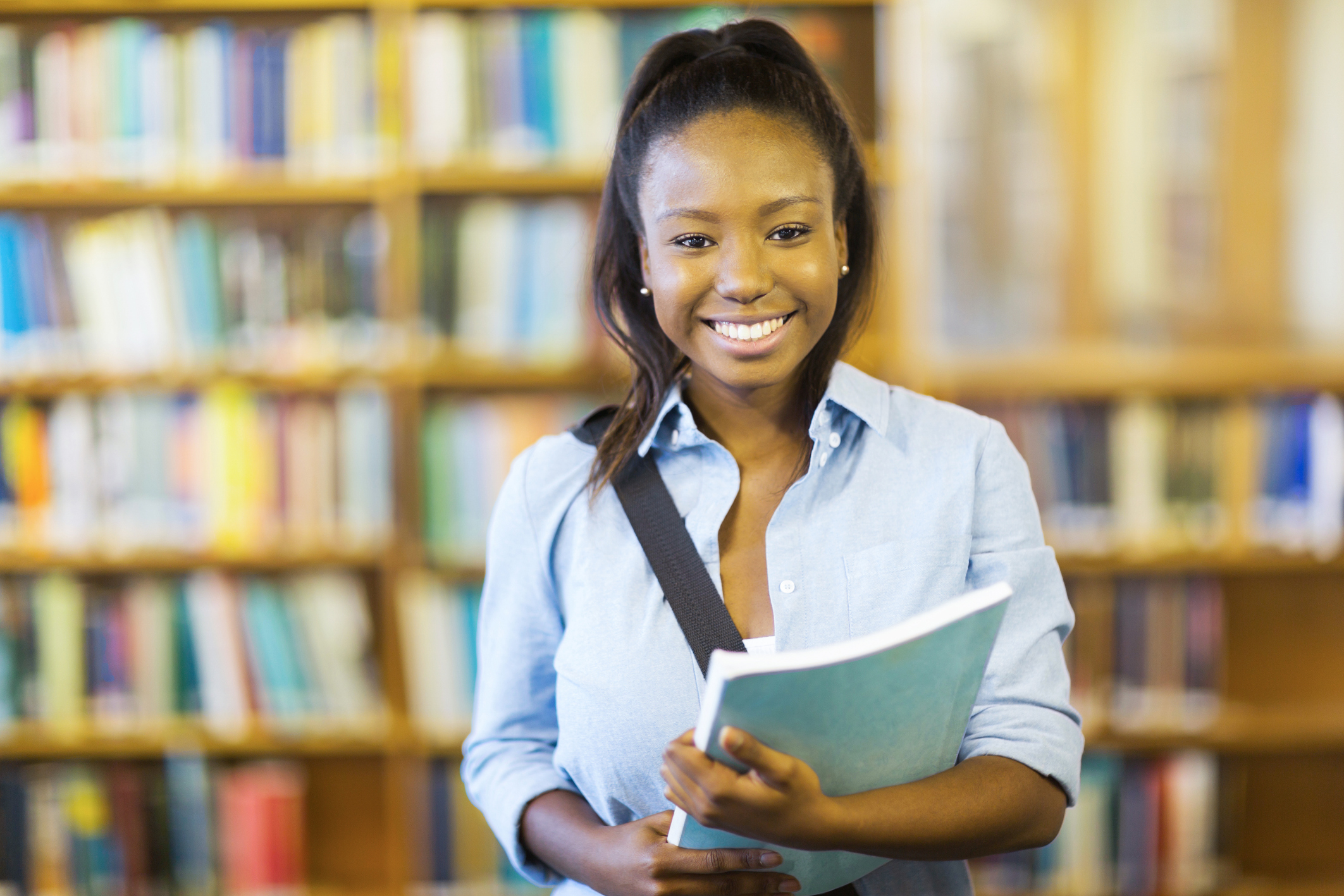 "As a Clinical Fellow, I came into the schools with nothing but my knowledge from graduate school. The Stepping Stones Group has provided a foundation of support when I need anything and truly have shown the luxury of working with a district through a company."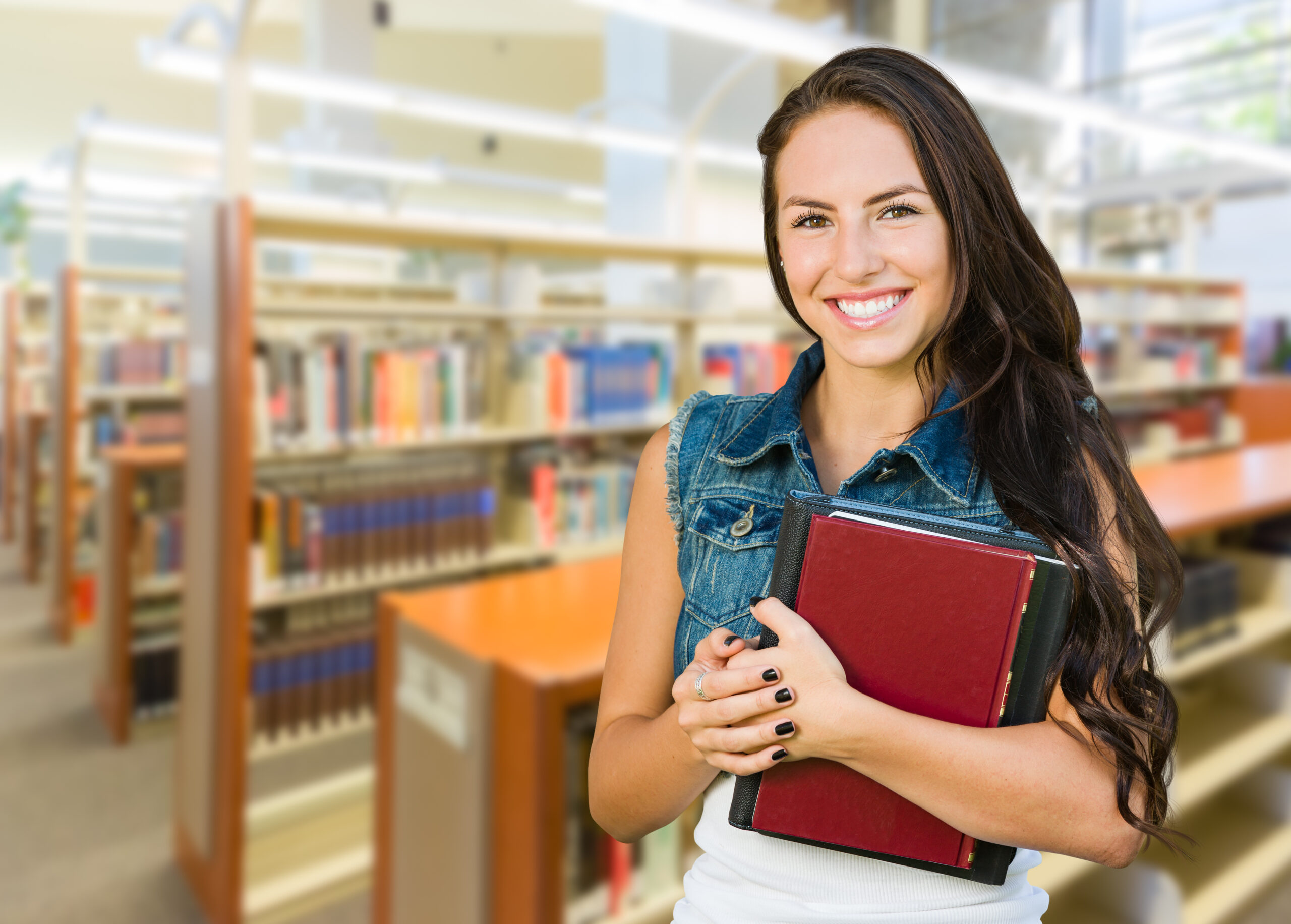 "The Stepping Stones Group has given me an opportunity to grow and become the SLP I have dreamed about being. They have given me tons of resources to learn, stay on top of new trends, and make real connections. In my CF year, I am so thankful for the resources and support SSG has provided me with!"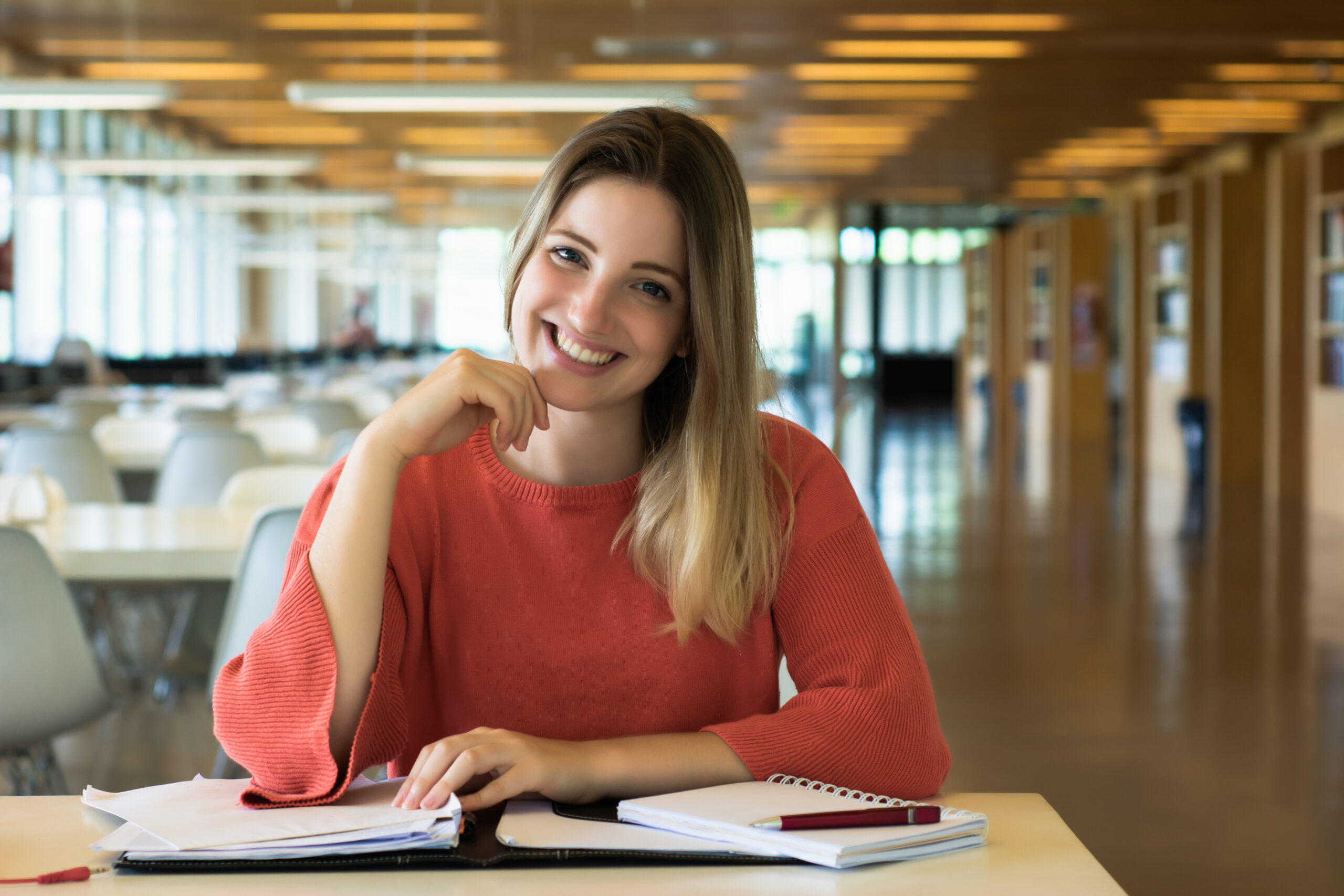 "Very resourceful and helpful for your first year as a Clinical Fellow. I felt supported and guided."
Benefits and Support Programs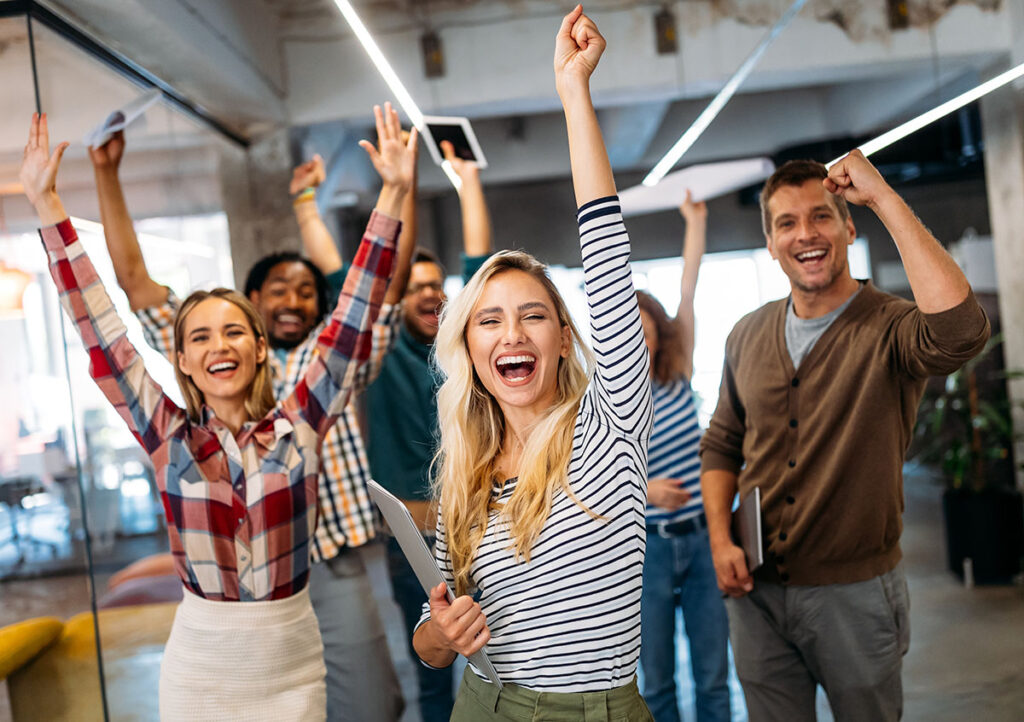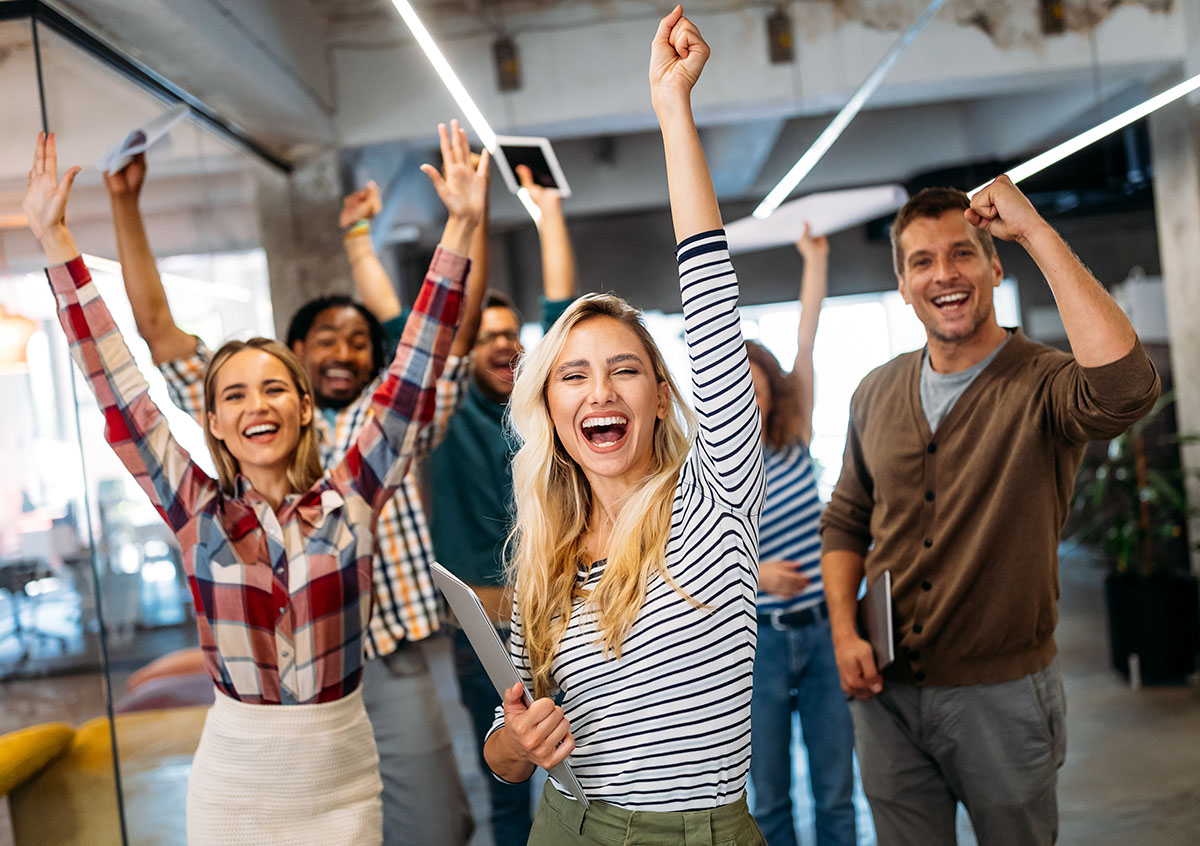 Made for you in mind!
We offer customized salary packages for each individual employee. Salaries vary based on experience, education, employment setting, and location. Our Human Resources and Licensure Departments will make your journey as effortless as possible by providing you with the solutions you need:
Student Loan Repayment
Full Health Benefits
Relocation Assistance Program
Wellness Stipends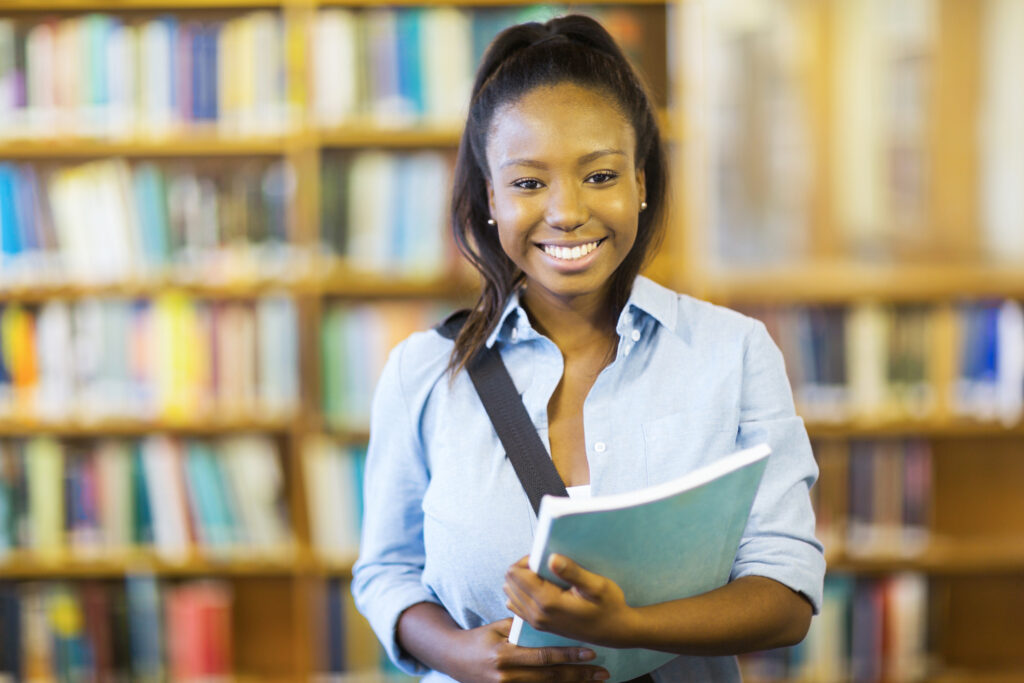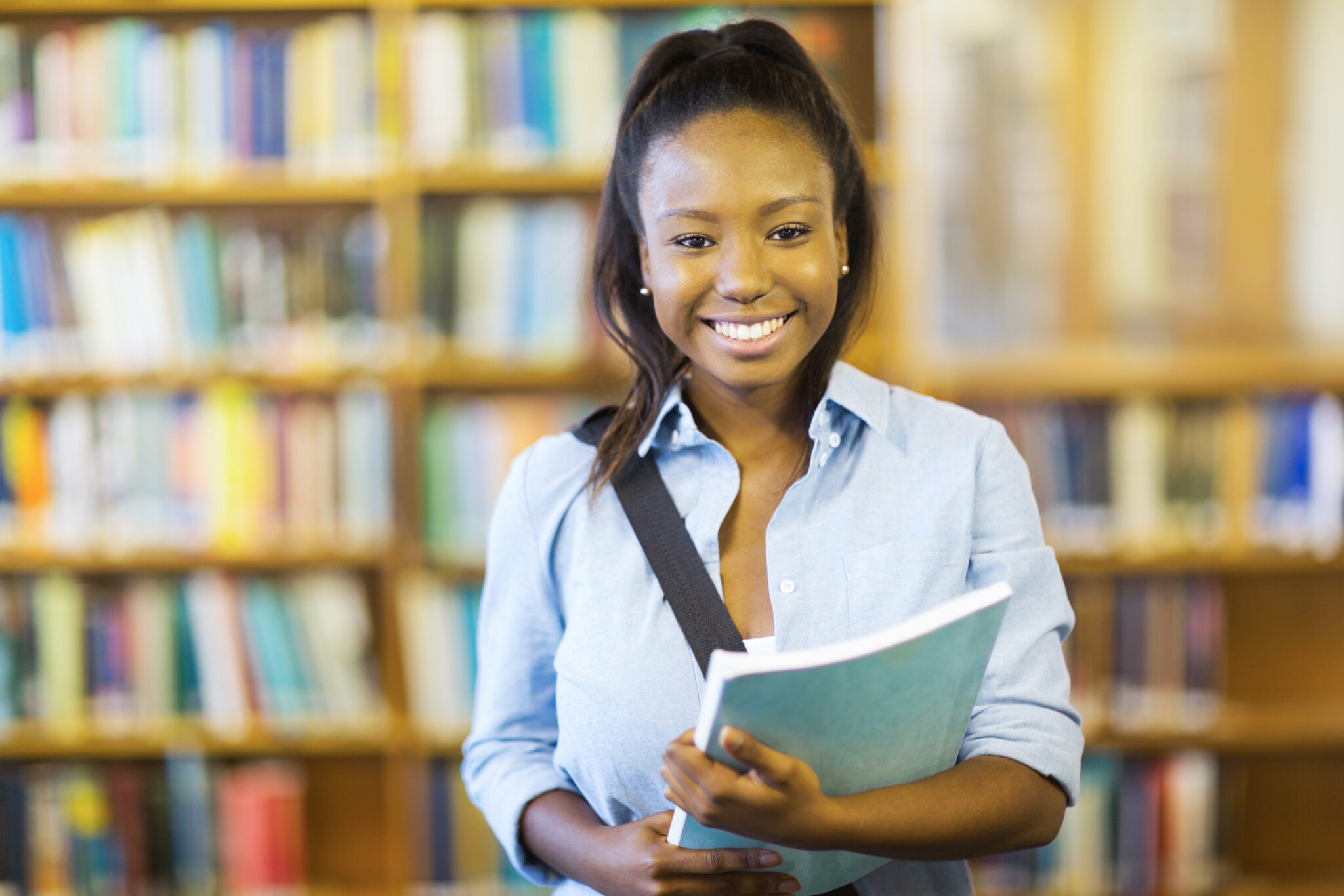 We care about our clinicians!
We partnered with a leading company to help pay down student loan debt through a new, innovative Student Loan Paydown Plan. We will contribute a monthly amount towards an employee's student loan principal for 3+ school years. This is a simple and powerful way to pay down debt faster. How it works:
Plan is offered
You sign up
We help you pay
We have 3 plans to choose from – contact us today to find out more!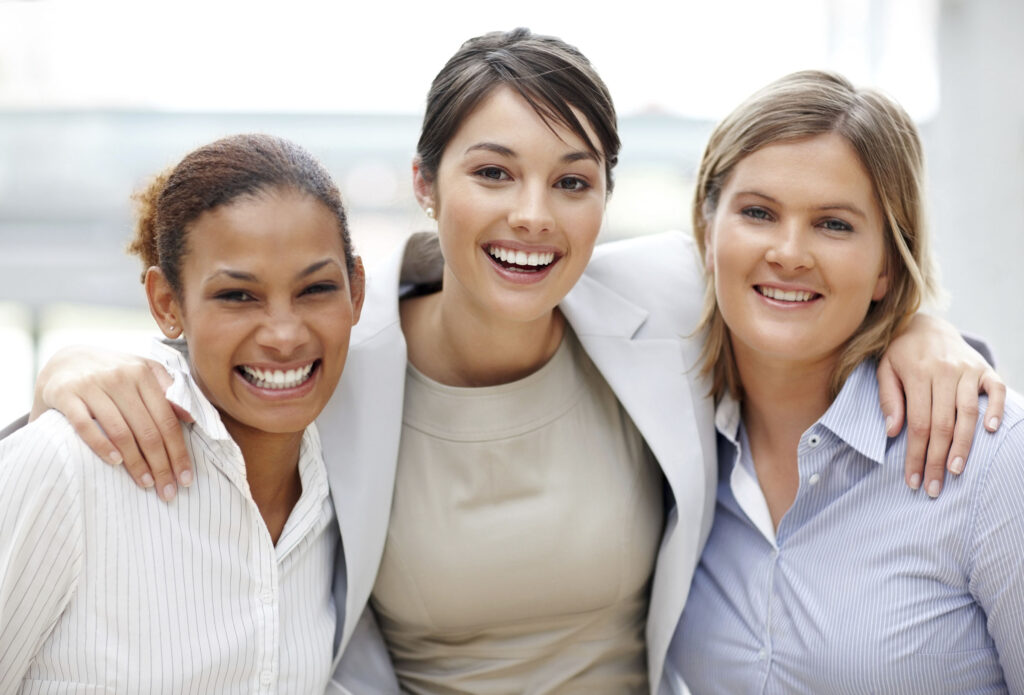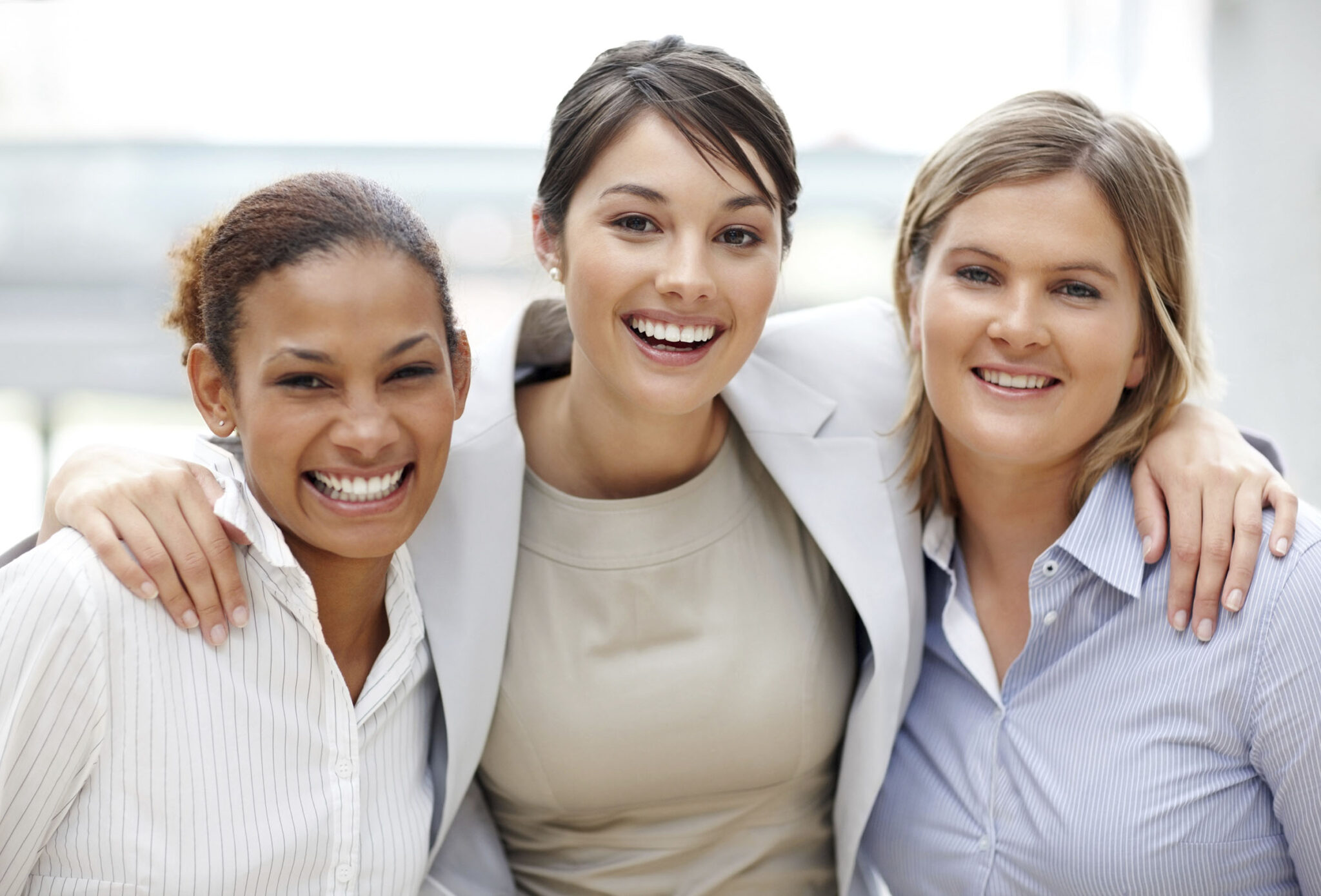 It pays to have friends!
Let us know if you have any friends, family members, or colleagues who you feel would be a great addition to our team. Earn cash for every referral we hire. Last year, our top referrer received $10,000! What are you waiting for? Refer a friend today.