Special Education Teacher
Job Opportunities
Discover Special Education Teacher career opportunities with The Stepping Stones Group! The Stepping Stones Group is committed to providing you with endless opportunities for personal and professional growth by investing in you and your future goals. As the industry leader, we offer the mentorship, training, support, and tools you need to become a successful Special Education Teacher. Join us in our mission of Transforming Lives Together as we pursue it passionately each and every day!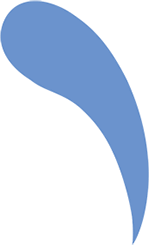 We empower our special education teachers to become leaders in the field while providing the highest-quality services for children and their families. Feel confident knowing you are with a team that cares about you, your future goals, and professional growth. We have in-person and virtual jobs available nationwide in the following settings:
Exceptional Quality and Support Provided
Grow your skills and create a career you love!
We understand the importance of ongoing support, learning, and development throughout your career! Our online Professional Development and Resource Center is the centerpiece of our commitment to helping talented professionals fulfill their potential and reach their career goals. Our dedicated team provides unparalleled support, tools, and resources that will increase your knowledge, skills, and confidence.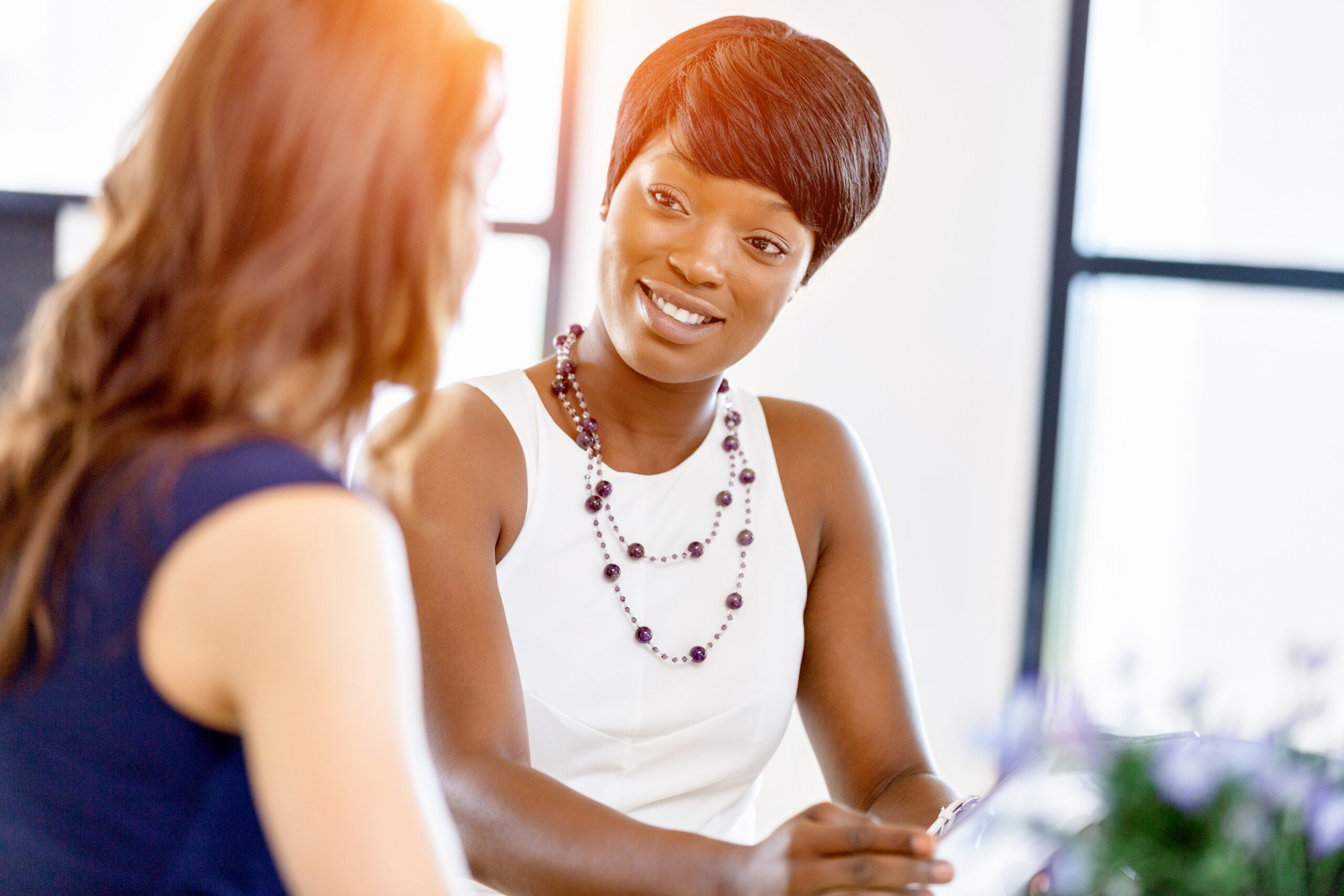 Support and Guidance:
Dedicated Educational Support Manager
Mentoring and Training Provided
Licensure Assistance
Professional Development:
Live and Prerecorded PD Webinars
Continuing Education Credits
Printable Guides and Templates
Additional Resources:
Lending Library of Materials
Software and Apps
Technology
Monthly Toolkits
Discover Your Unique Career Path
We are dedicated to helping you build and establish your career path, no matter the direction you choose. We want you to love what you do, and we know that loving what you do is about more than the work you do each day. It's about your career, your ambitions, and your power to transform lives!
Benefits and Support Programs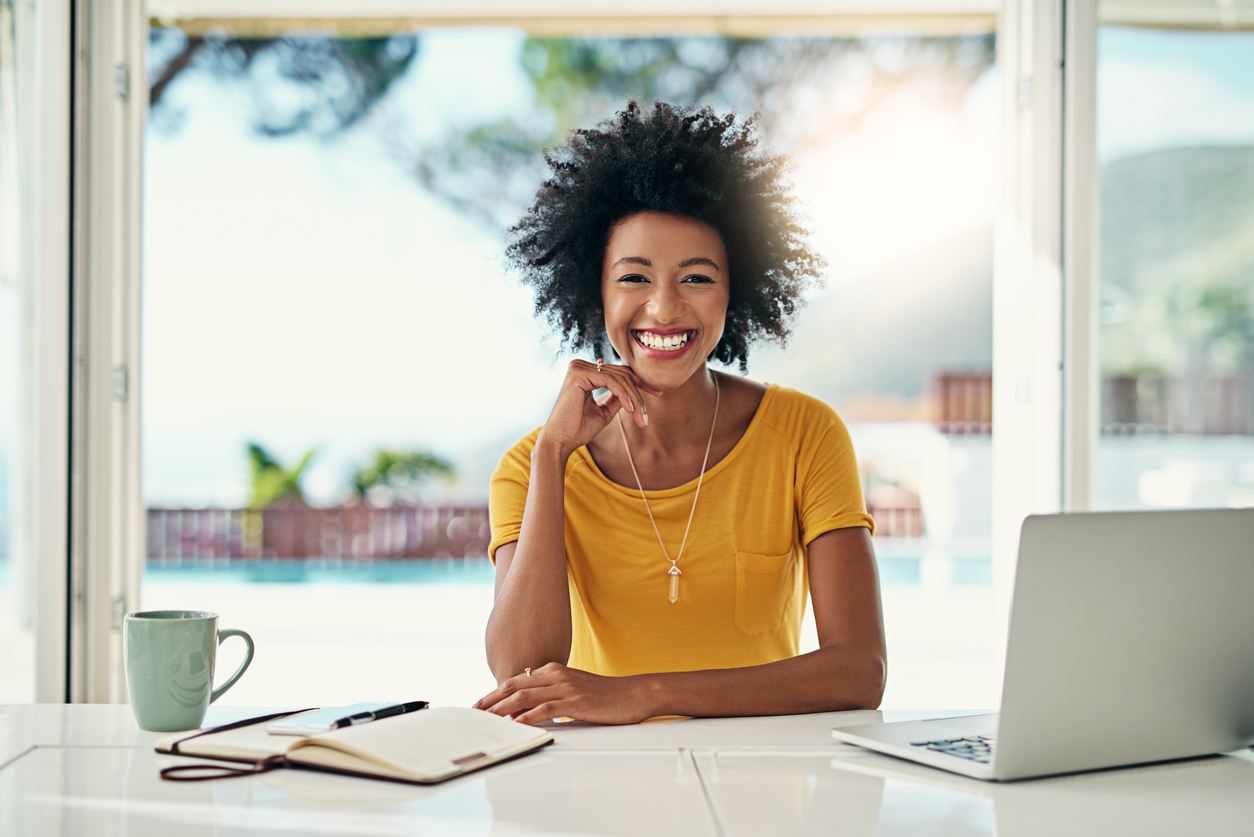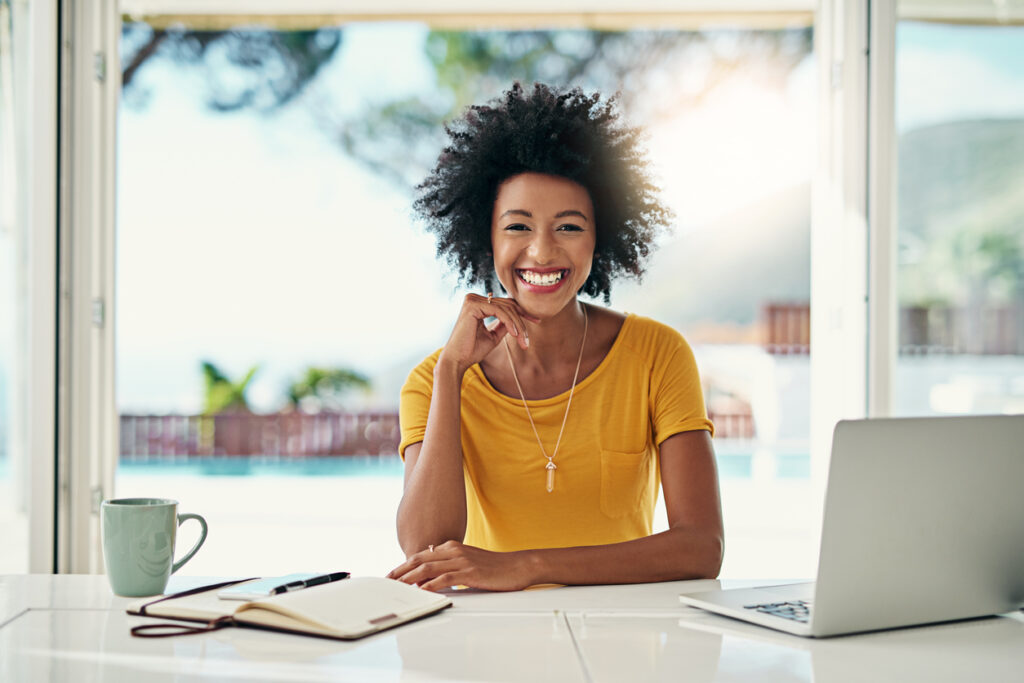 Made with you in mind!
We offer customized pay packages for each individual employee. Pay rates vary based on experience, education, employment setting, and location. Our Human Resources and Licensure Departments will make your journey as effortless as possible by providing you with the solutions you need:
Full Health Benefits
Professional Development Allowance (PDA)
Relocation Assistance Program
Wellness Stipends
Employee Assistance Program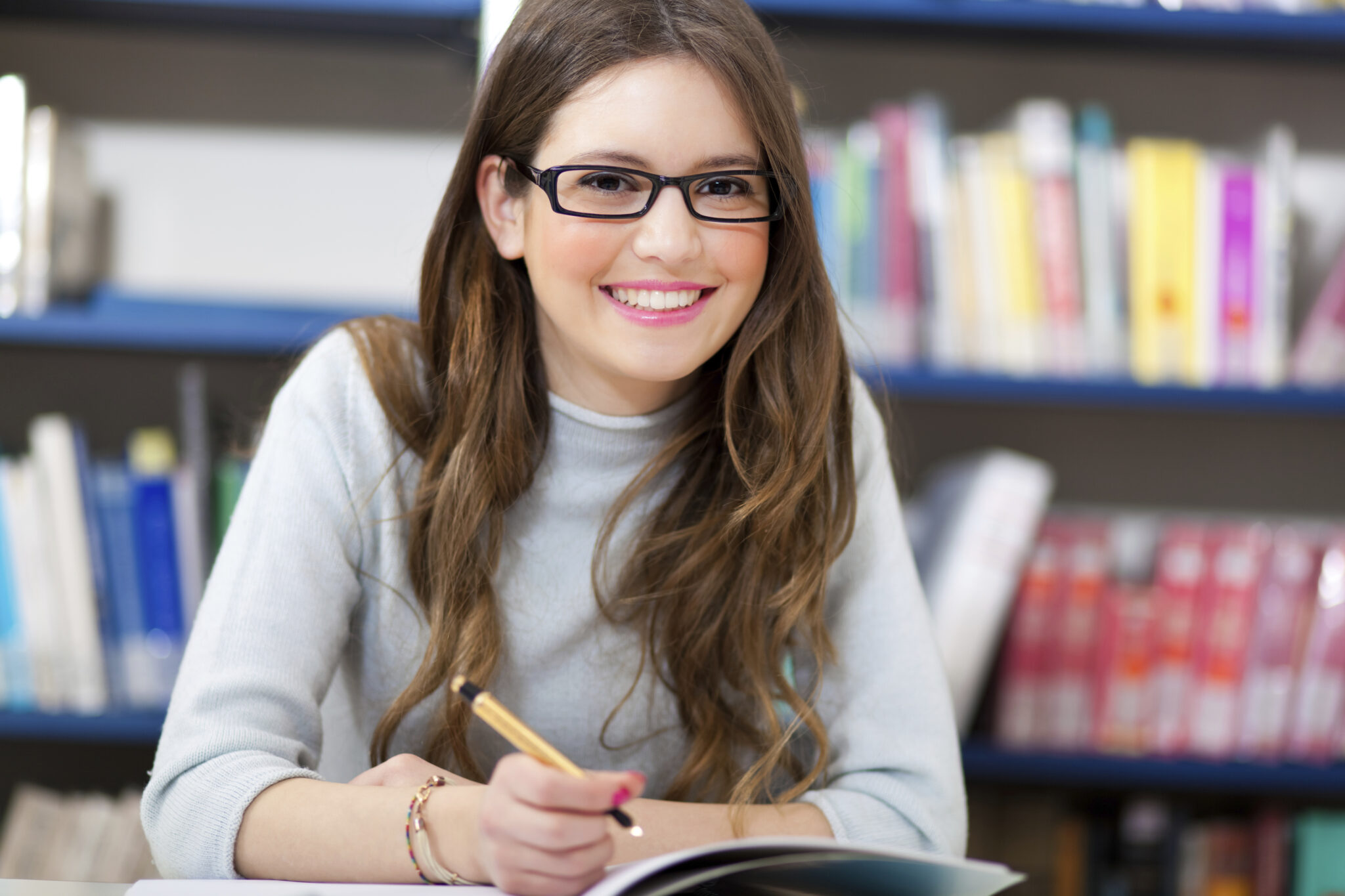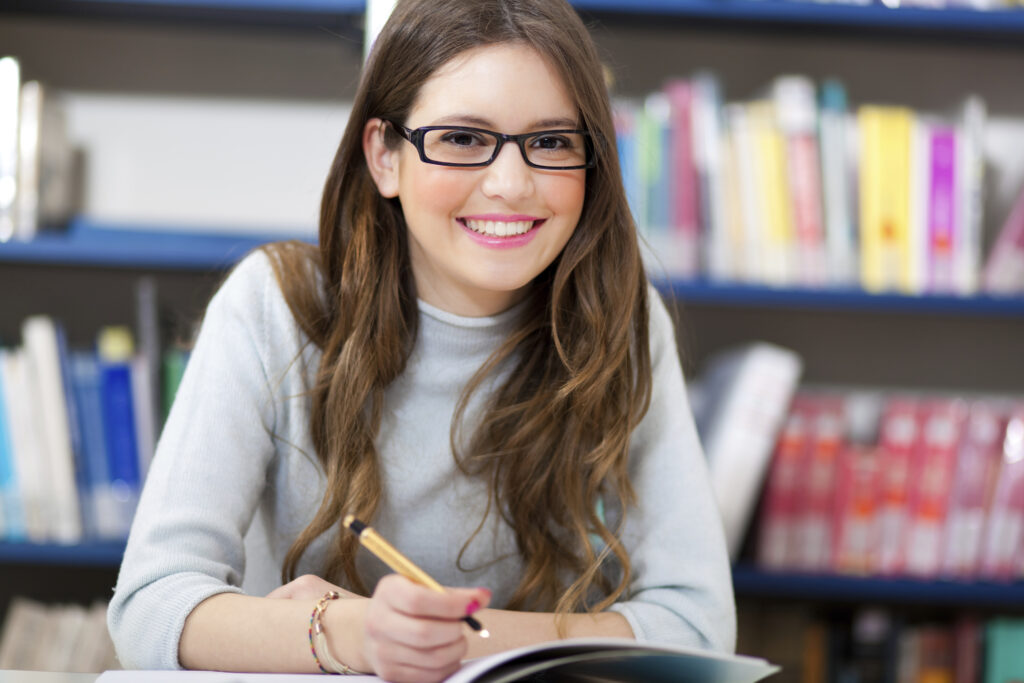 We care about our teachers!
We partnered with a leading company to help pay down student loan debt through a new, innovative Student Loan Paydown Plan. We will contribute a monthly amount towards an employee's student loan principal for 3+ school years. This is a simple and powerful way to pay down debt faster. How it works:
Plan is offered
You sign up
We help you pay
We have 3 plans to choose from – contact us today to find out more!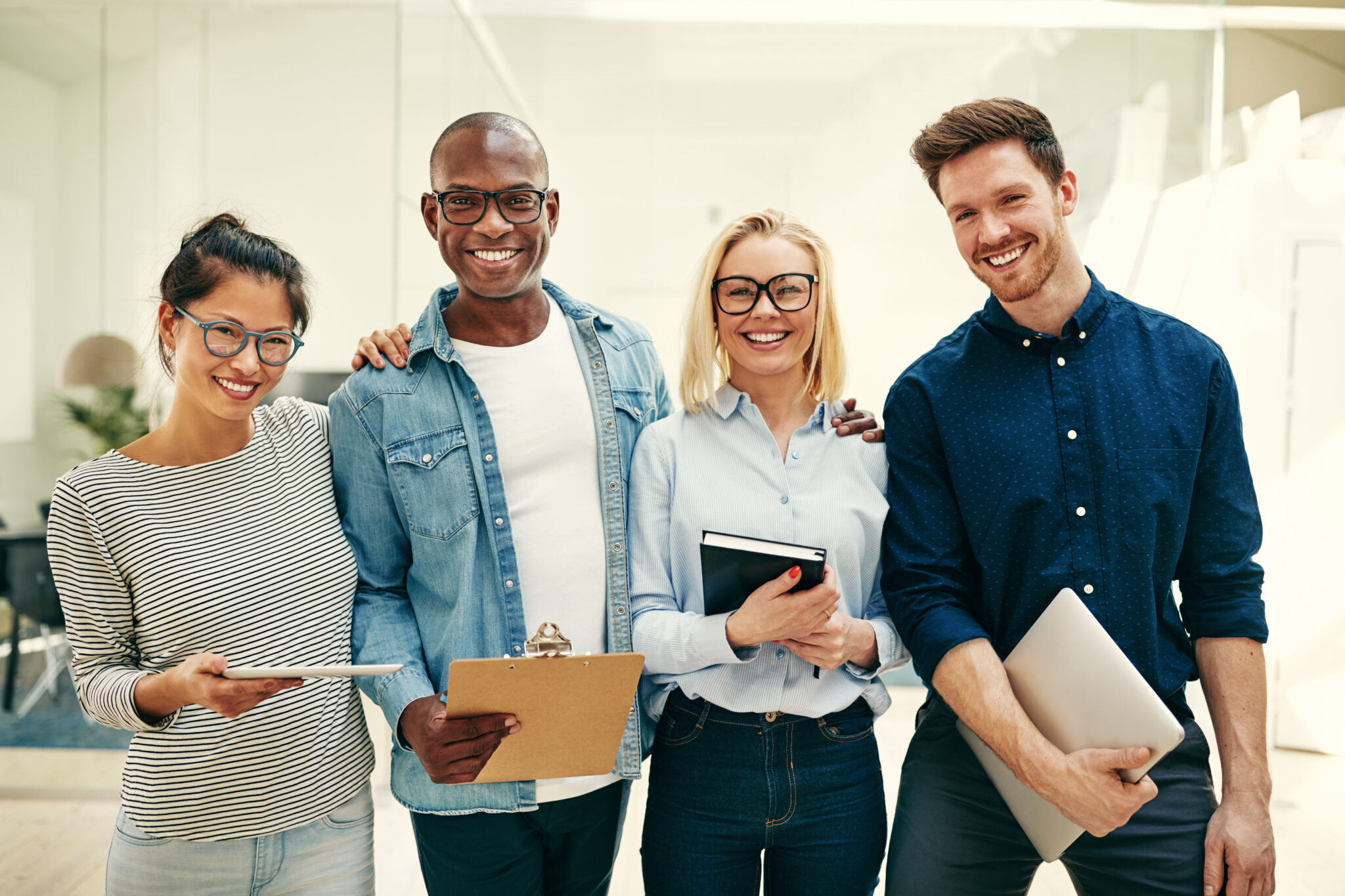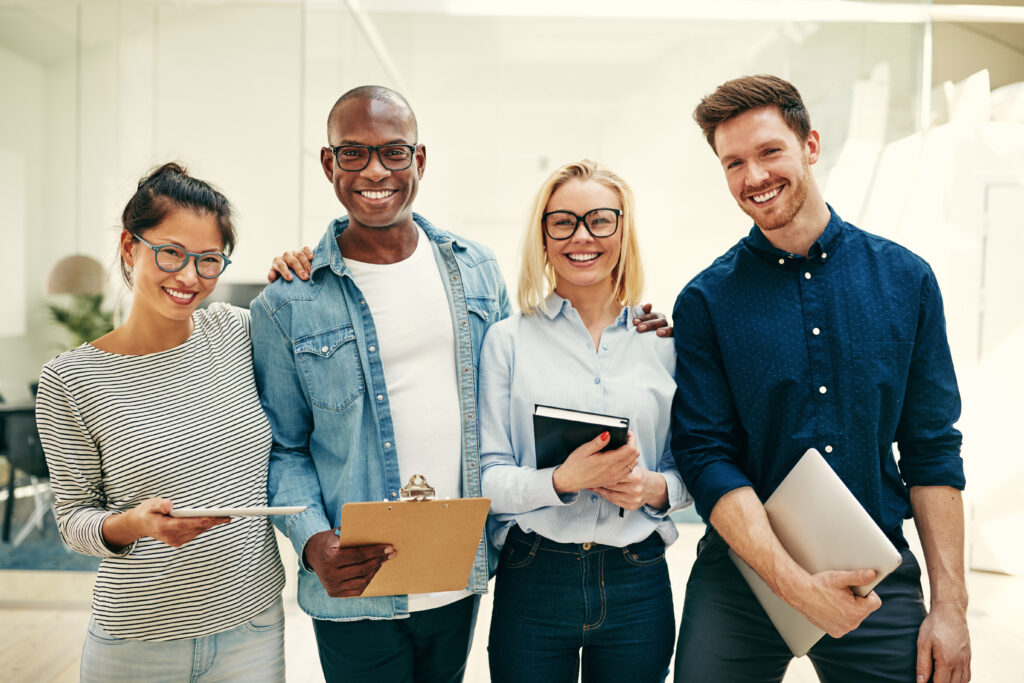 It pays to have friends!
Let us know if you have any friends, family members, or colleagues who you feel would be a great addition to our team. Earn cash for every referral we hire. Last year, our top referrer received $10,000! What are you waiting for? Refer a friend today.
Tales of Transformed Careers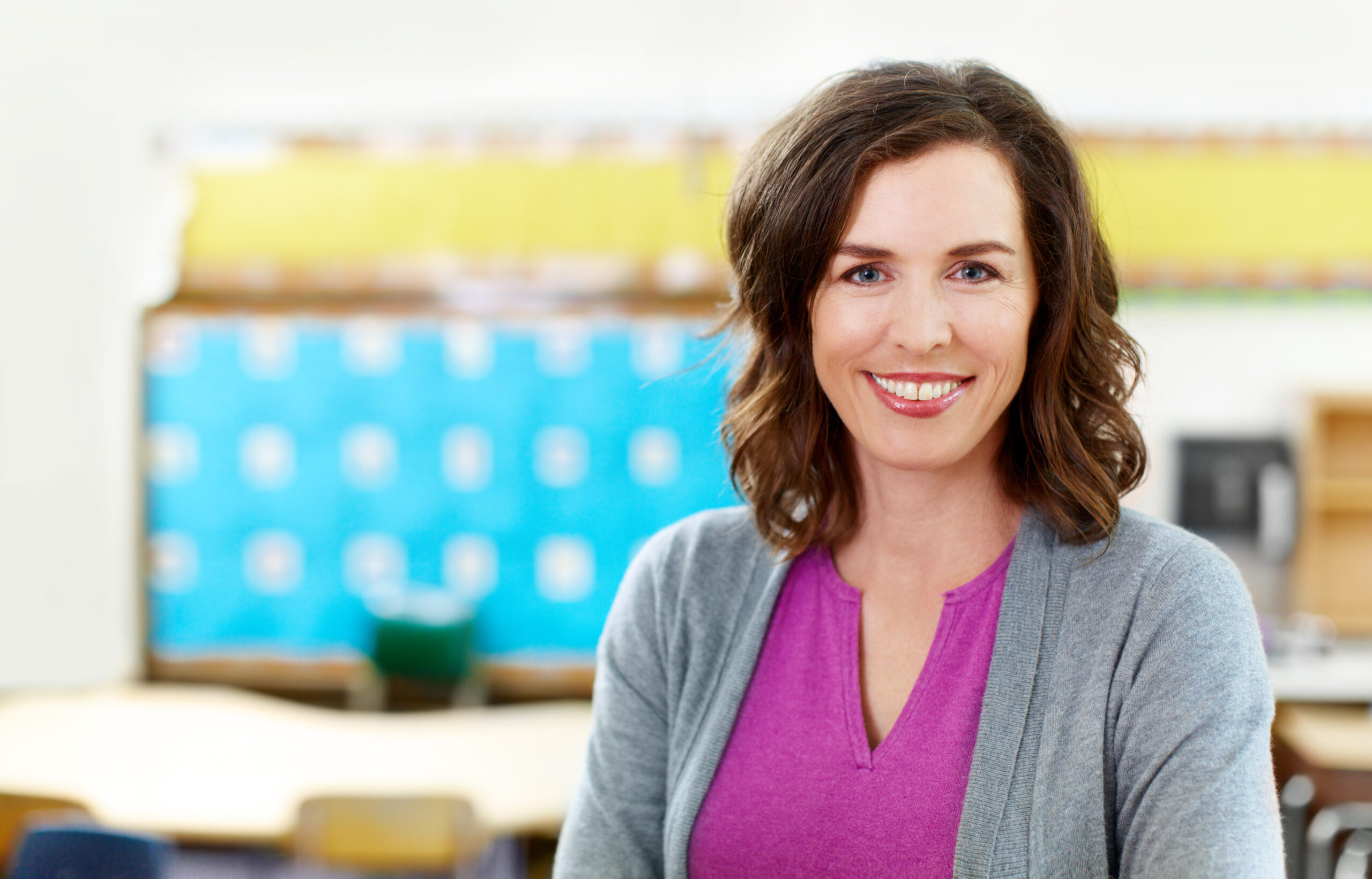 "I could not have asked for better support and assistance from The Stepping Stones Group. My Educational Support Manager was there to help me with SEIS and IEP issues, any difficulties I had with receiving appropriate communication from my district IEP team members, challenging parents, etc. I was able to gain the confidence I needed in my field and provide the best services possible to my students!"
-Dena, Special Education Teacher