School Nurse Job Opportunities
Discover School Nurse career opportunities with The Stepping Stones Group! We have positions available in school districts nationwide. We are looking for school nurses who would like a new, exciting opportunity to expand their practice! You will assist students to be safe, healthy, and with in class learning. Work Monday-Friday during school hours and never work a weekend again. Best of all, you'll have your summers off!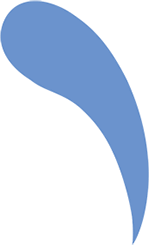 No Nights or Weekends. Just a Great Opportunity!
The Stepping Stones Group empowers our school nurses to provide the highest-quality services and care for students. We have full and part-time job opportunities available for a full school year position. Join us in our mission to Transform Lives Together as we pursue it passionately each and every day.
Roles and Responsibilities:
Provide direct and individualized nursing care to students in a school health office or work 1:1 with students with complex medical needs.
Assist students with managing their chronic health conditions at school.
Provide interventions and referrals to promote health and ensure educational success.
Advocate for the physical, emotional, mental, and social health of students.
Promote health education of students and staff.
Provide oversight of school health services to enhance health and wellness in the school community.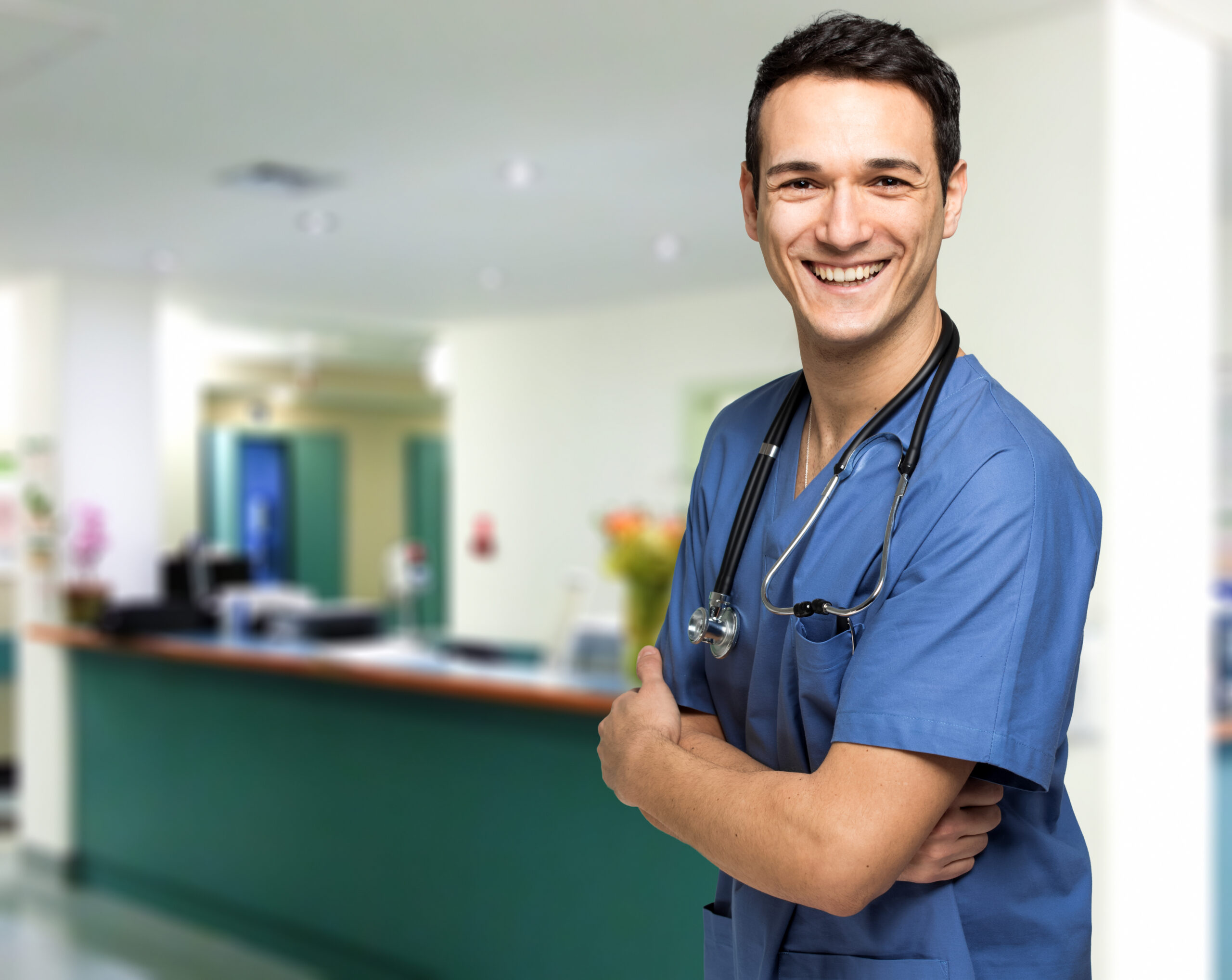 Clinical Quality and Support Program
Dedicated Clinical Manager
Benefits and Support Programs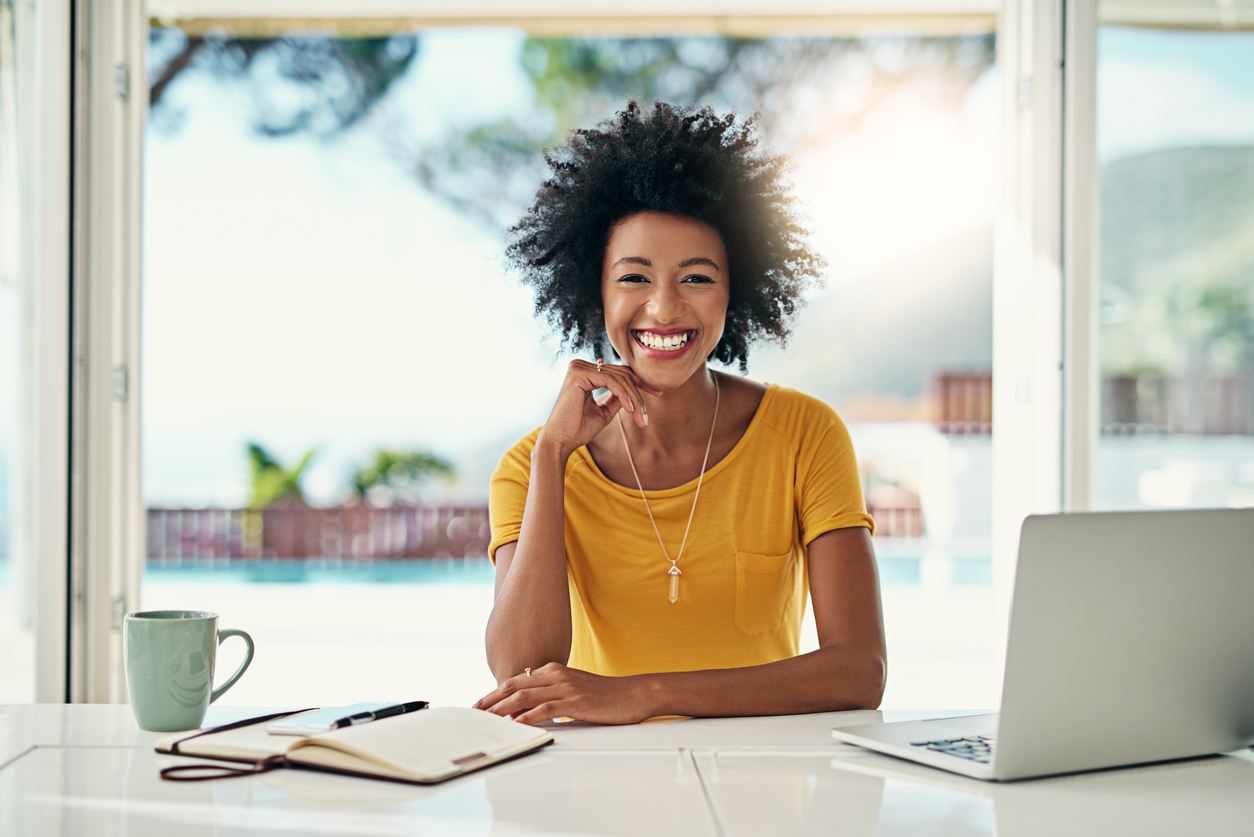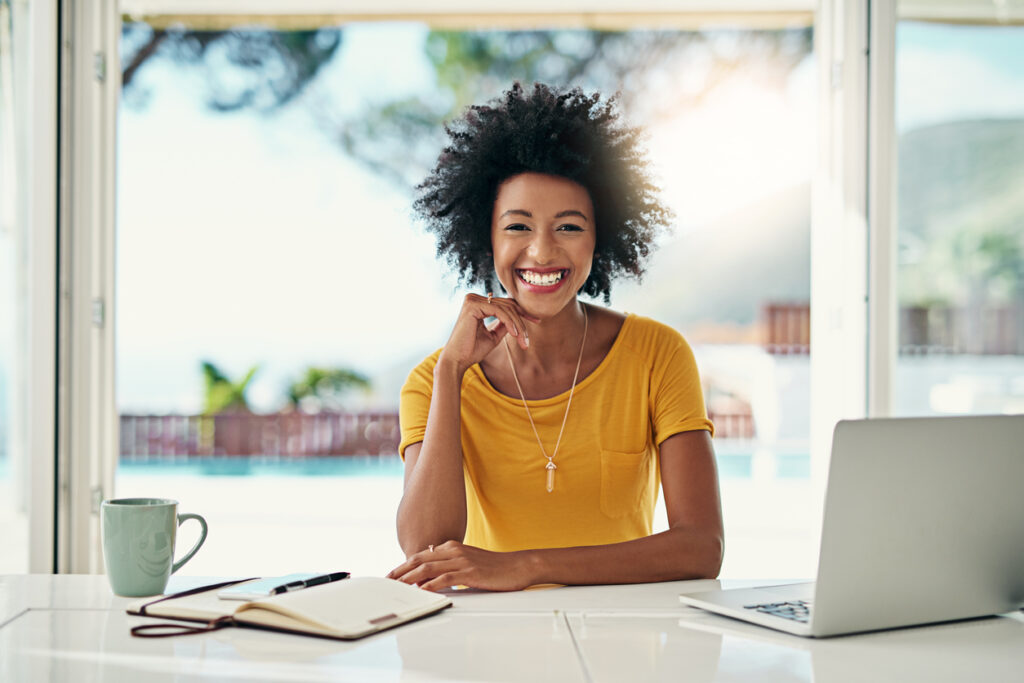 Made for you in mind!
We offer customized salary packages for each individual employee. Salaries vary based on experience, education, employment setting, and location. Our Human Resources and Licensure Departments will make your journey as effortless as possible by providing you with the solutions you need:
Full Health Benefits
Relocation Assistance Program
Wellness Stipends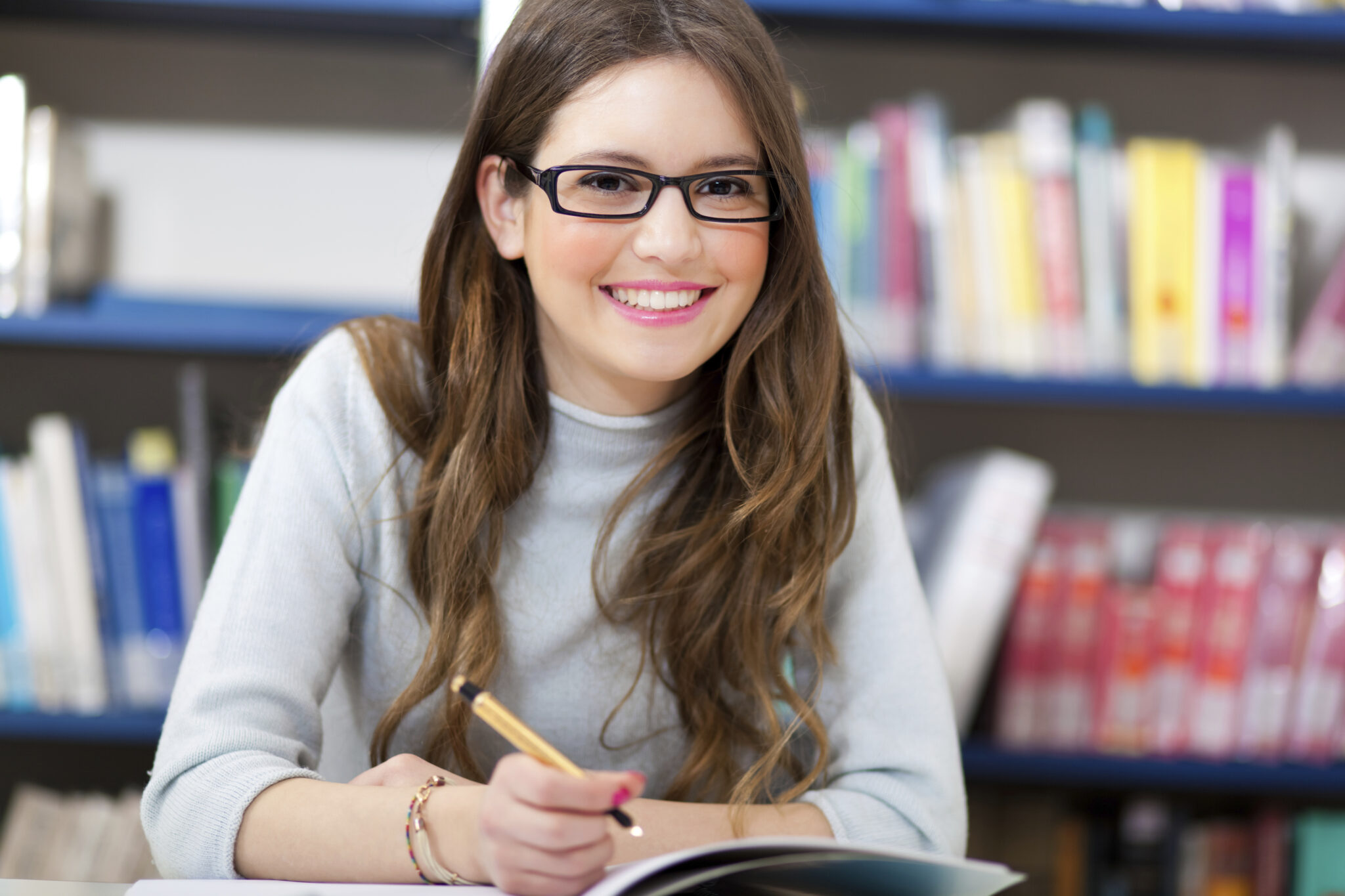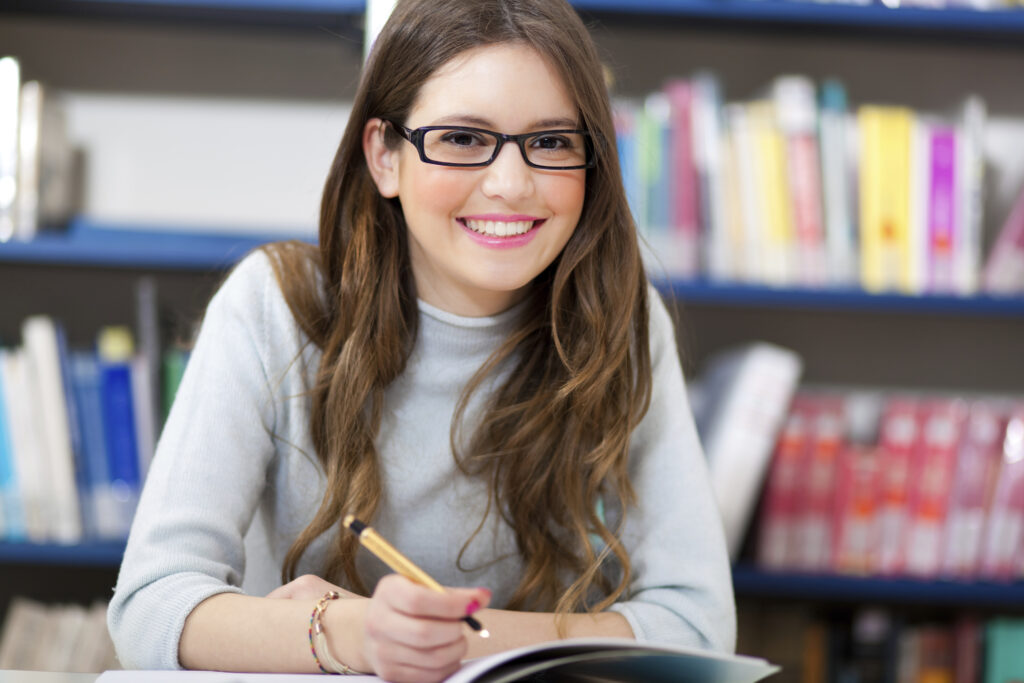 We care about our clinicians!
We partnered with a leading company to help pay down student loan debt through a new, innovative Student Loan Paydown Plan. We will contribute a monthly amount towards an employee's student loan principal for 3+ school years. This is a simple and powerful way to pay down debt faster. How it works:
Plan is offered
You sign up
We help you pay
We have 3 plans to choose from – contact us today to find out more!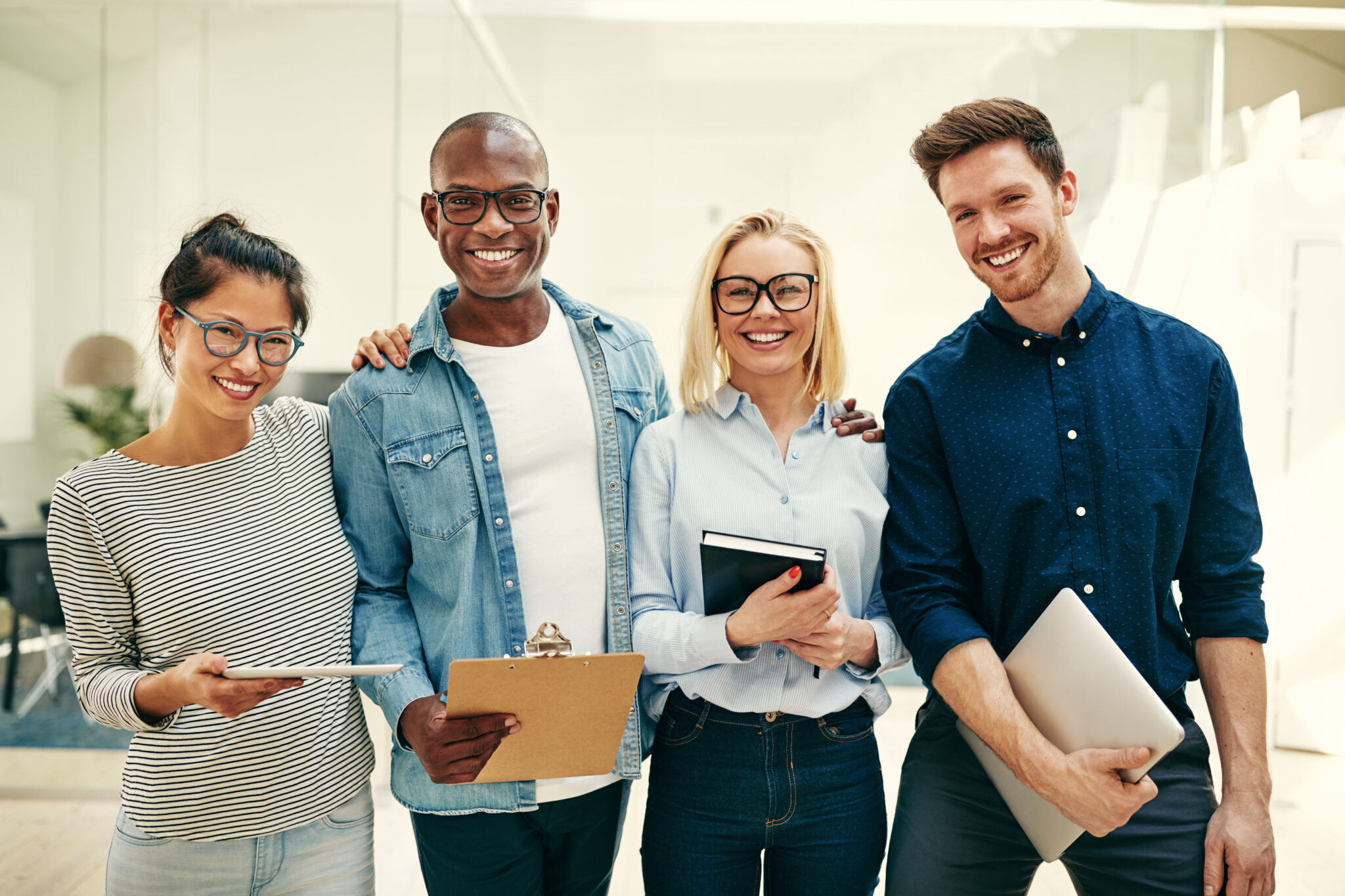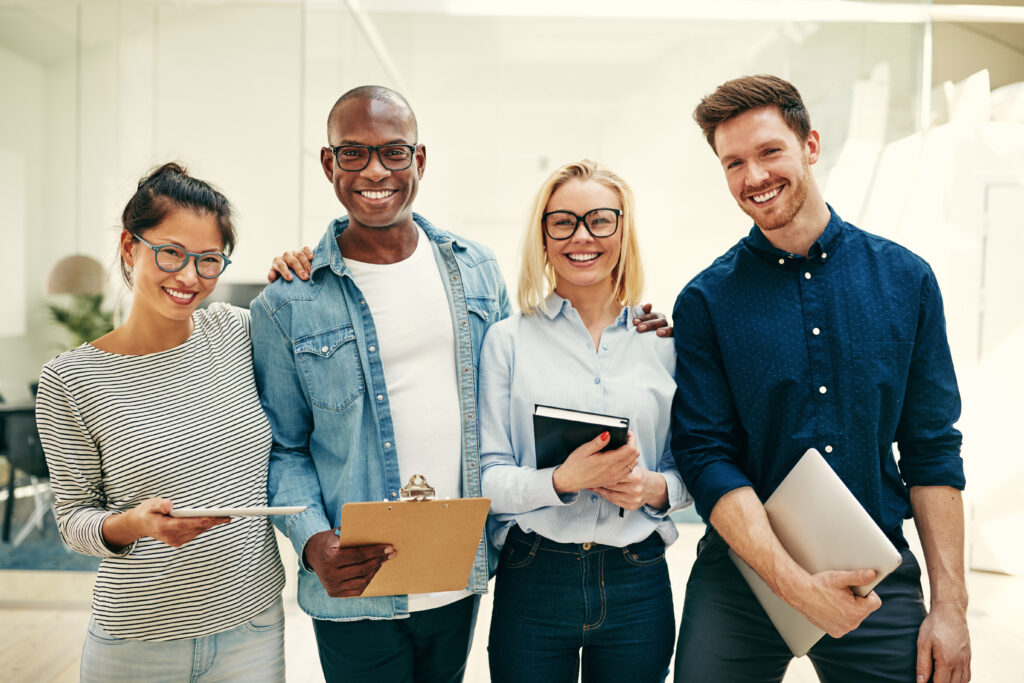 It pays to have friends!
Let us know if you have any friends, family members, or colleagues who you feel would be a great addition to our team. Earn cash for every referral we hire. Last year, our top referrer received $10,000! What are you waiting for? Refer a friend today.