The Stepping Stones Group, LLC (SSG) is a family of Special Education brands including Pediatric Therapy Services, MyTherapyCompany, Cumberland Therapy, AlphaVista and Staffing Options & Solutions.  We provide therapeutic behavioral health services to a variety of public school districts and private learning centers. We employ over 800+ staff to school districts nationwide.  
Each member of our organization is driven by a commitment to improve the lives of students and their ability to succeed in the classroom and beyond. We are a top five national provider of school-based therapy services in over 24 states! The SSG corporate office is in Lafayette, CO.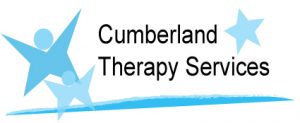 Founded in 1989 by licensed physical therapist Cumberland Therapy Services, LLC (CTS) specializes in the contract placement special education staff in more than 20 states across the country.
CTS understands that it is essential for our clinicians to be knowledgeable about current trends and changes in education.  Our team works hard to provide clinicians with information regarding Common Core Standards and best practices relating to special education and how that impacts the way they provide services in schools. CTS corporate office is in Chicago, IL.

MyTherapyCompany, LLC (MTC) has been providing specialized services to schools and home-based early intervention since 1989. Founded by one of the SSG board members with over 30+ years of experience, MTC focuses on the school market using a managed therapy and employment model.
MTC is one of the largest Non-Public Agencies "NPAs" in the state of California, and provides services to large districts throughout Arizona, Nevada, Colorado, New Mexico and Florida. MTCs field management team serves as the liaison between these districts and our staff. Our corporate office is in Lafayette, CO, with additional offices in San Diego and Pasadena, CA.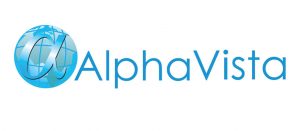 AlphaVista, LLC (AV) is one of California's leading special education providers to schools and clinics in Northern California. AV partners with some of the largest schools to deliver special education services to children from K-12.
AlphaVista created SmartEdTech, a tablet-based program that helps therapists deliver and track special education programs. Using SmartEdTech, therapists can integrate their programs and activities into a school's existing system. AV is also one of the largest "NPAs" in the state with its corporate office in Sunnyvale, CA.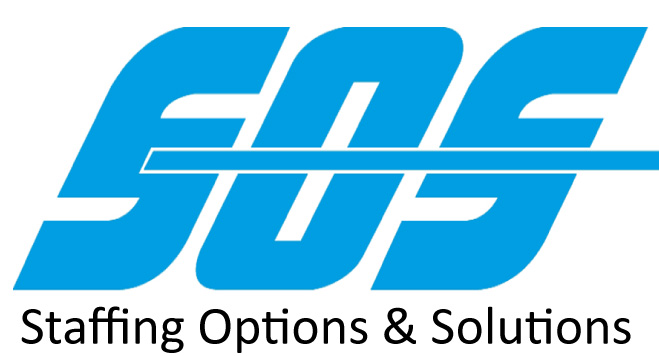 Staffing Options and Solutions, LLC. (SOS) became an independent company in 1994 and has evolved into a large multi-state contract company that primarily provides ongoing contract therapy services to schools.  SOS understands and knows how to support the unique balance between the needs of client schools, the career interests of employees and the needs of the individuals who receive therapy.
SOS works primarily in California, Arizona, Texas, Illinois, Indiana, Ohio, New Jersey, Maryland, Virginia, North Carolina, Georgia and Florida. Corporate office is in Indianapolis, IN.
Committed to Driving Positive Outcomes
We are proud to bring our district partners and our professional staff together for better, stronger relationships.